Project: Adams & Eves of Amsterdam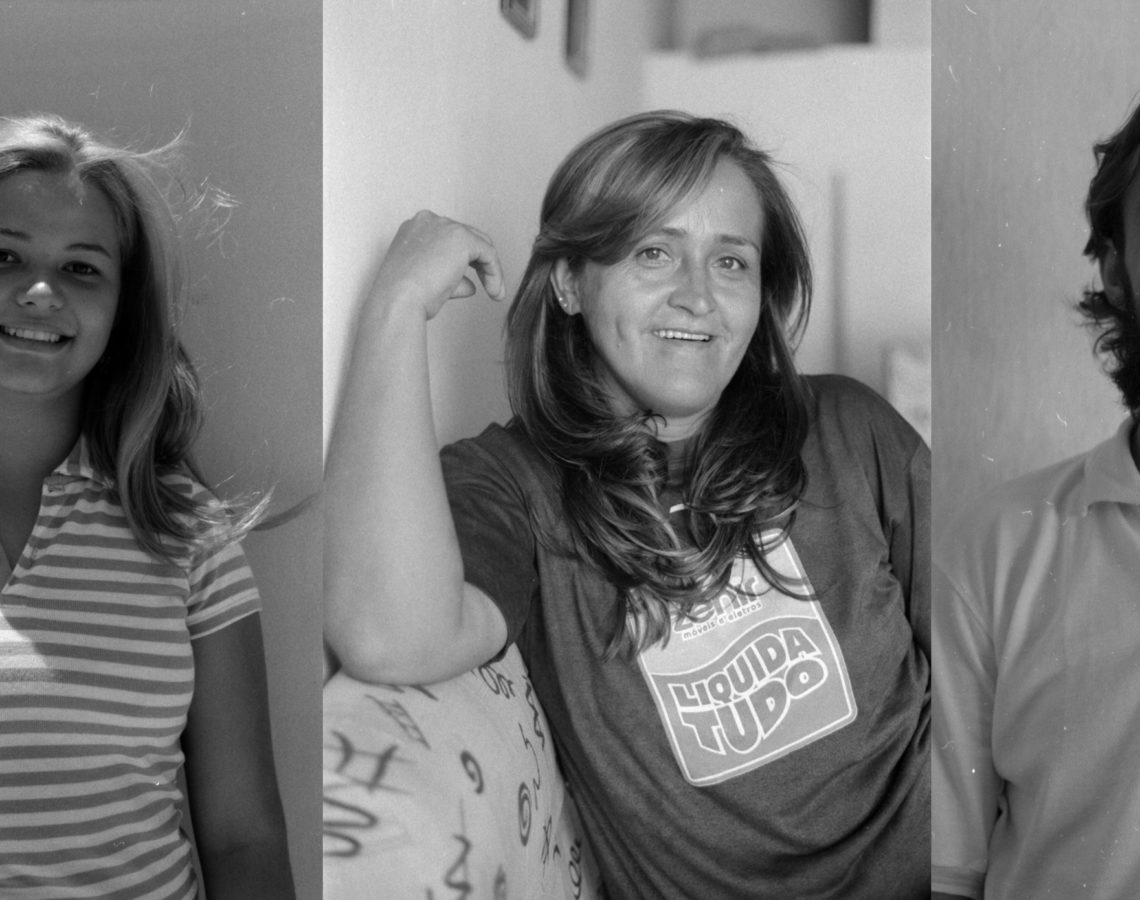 Hey, I had this idea while riding my bike the other day. Let's see where we end with this. Let me quickly explain the concept and how you can help.
The concept
First, you post (in the comments below) questions you would like to ask to people living here in Amsterdam. Don't be shy.
Then, you help me find people here in Amsterdam who would be ok to respond to them in video. And are ok to be published on this blog. Let them contact me via the contact form or Facebook.
After this. I meet these people, and they pick randomly 3 questions  and answer them in front of my camera.
Finally, the small 1-2 minute video gets posted here!
It's as simple as this. So, where are your questions? What would you like to now about A'dam? It's inhabitants? Free you mind!
A previous similar project : The Smiling portraits from Brazil