Brasileiros – Smiling portraits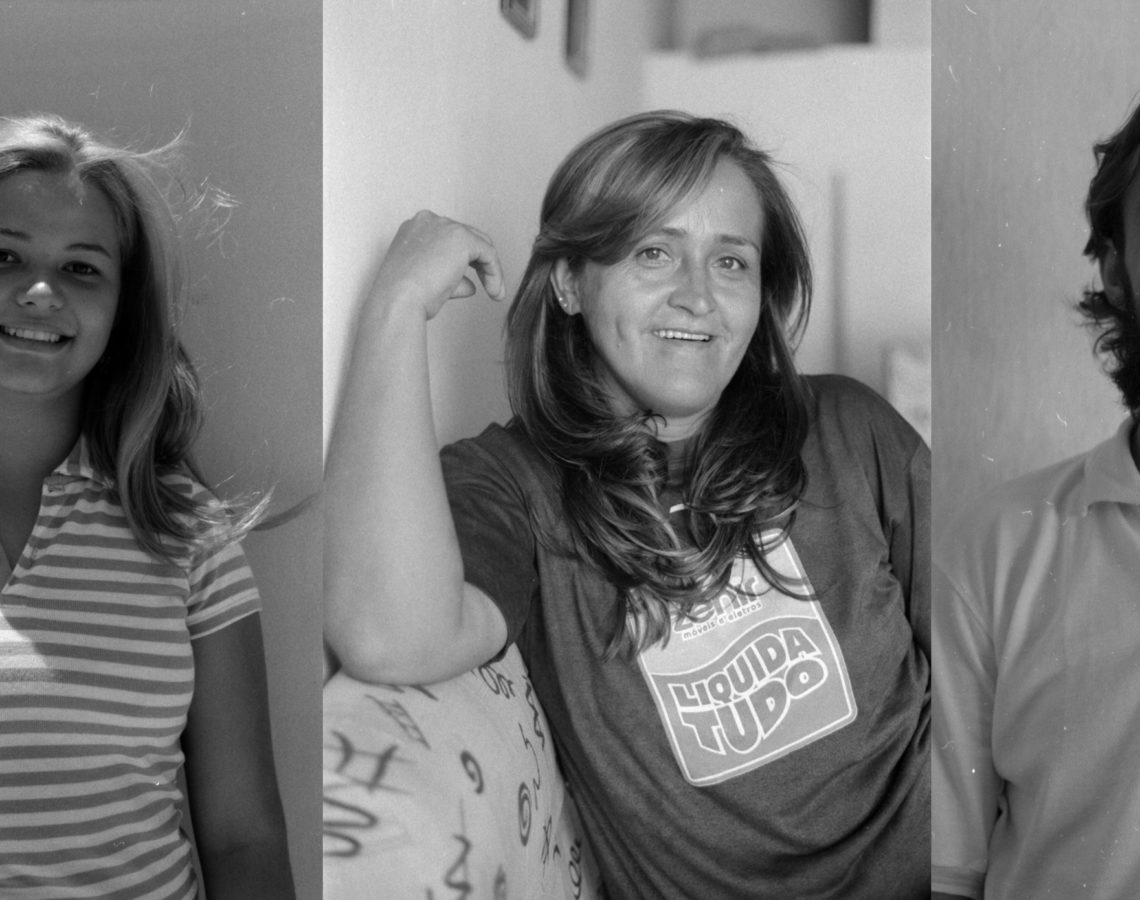 This is the monday "arty" post! During my stay in Brazil in 2005, I got the opportunity to shoot the portrait of almost everyone I was somehow connected with. I used an old Minolta camera, the settings were not perfect, so I had to change the luminosity quite a lot afterwards. But the most important is here: the smiles!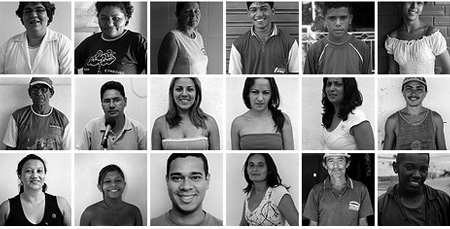 You'll find the 60 other pictures on my Flickr account. I hope I'll get some time to add new original series. Thanks to Tommy who posted them on his blog. An interesting website about brazilian culture.