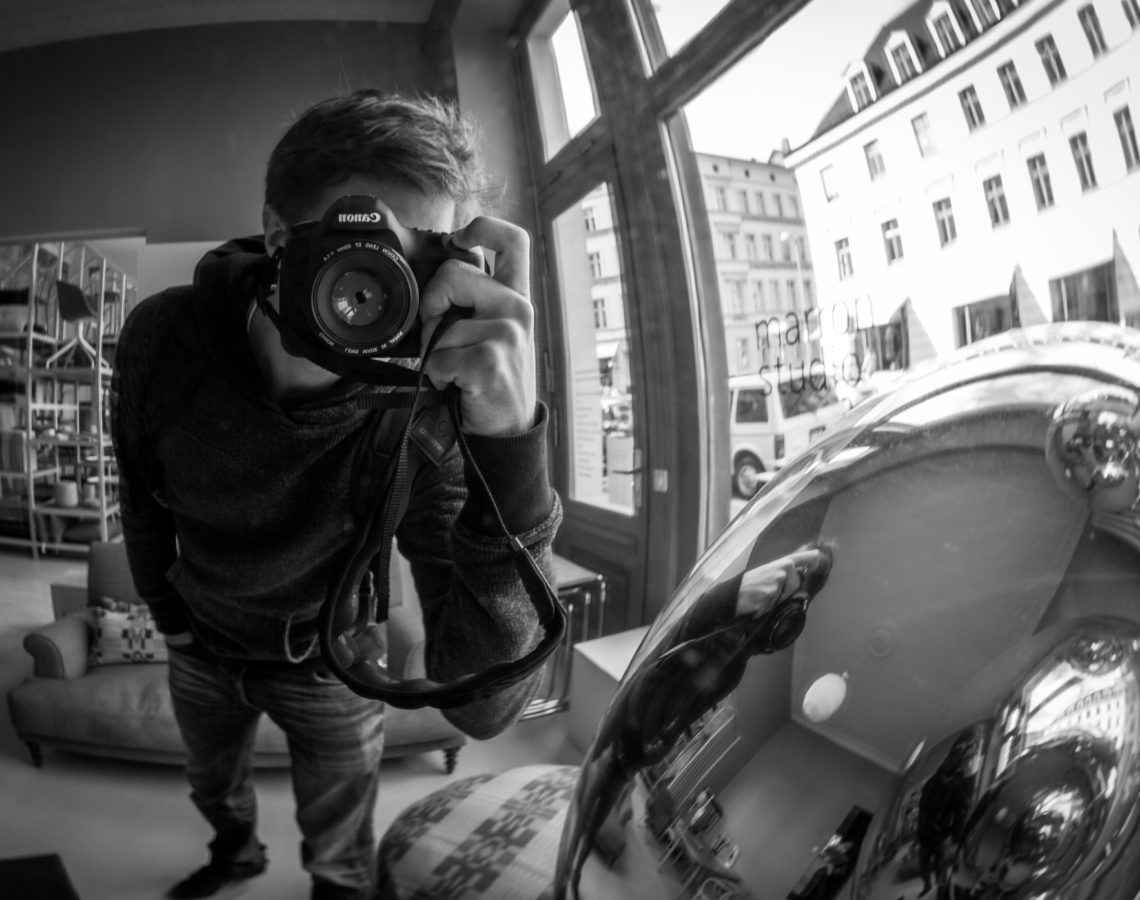 Since this week I work one less day per week for G-Star. I asked for that arrangement because I was feeling I couldn't develop my creativity enough. Don't get me wrong, I really like my current job, but let's be honest, I spend most of my time reading and making lists. I felt I needed some time for grabbing pencils, sketching stupid concepts and do some photos. Skills fade out and get rusty when they stay unused for a long time.
I know myself, and if I don't have short deadline, I tend to procrastinate (or just be lazy). So I came up with the idea of the "Creative Day". It is actually based on the "Make Something Cool Everyday" idea I discovered in Scott Belsky's book. The concept is to force yourself to create anything cool, every day (An example here). I won't do something everyday, but only once a week, but I will spend more time on it.
My rules
Spend at least 4 hours that day doing something creative (yeah, I know: that's broad!)
Try to avoid as much possible the computer.
Publish the result the same day
And have fun
And here you can see my first attempt: Feuilles & Feathers. And check back next Wednesday evening. Yes, you're allowed to harass me if I didn't publish.
By the way, I really recommend "Make Ideas Happen" by Scott Belsky. The best book I read this year so far. Thanks René (from HatRabbits) for the tip.