Let's throw fablabs, coders and a lot of creative people into a museum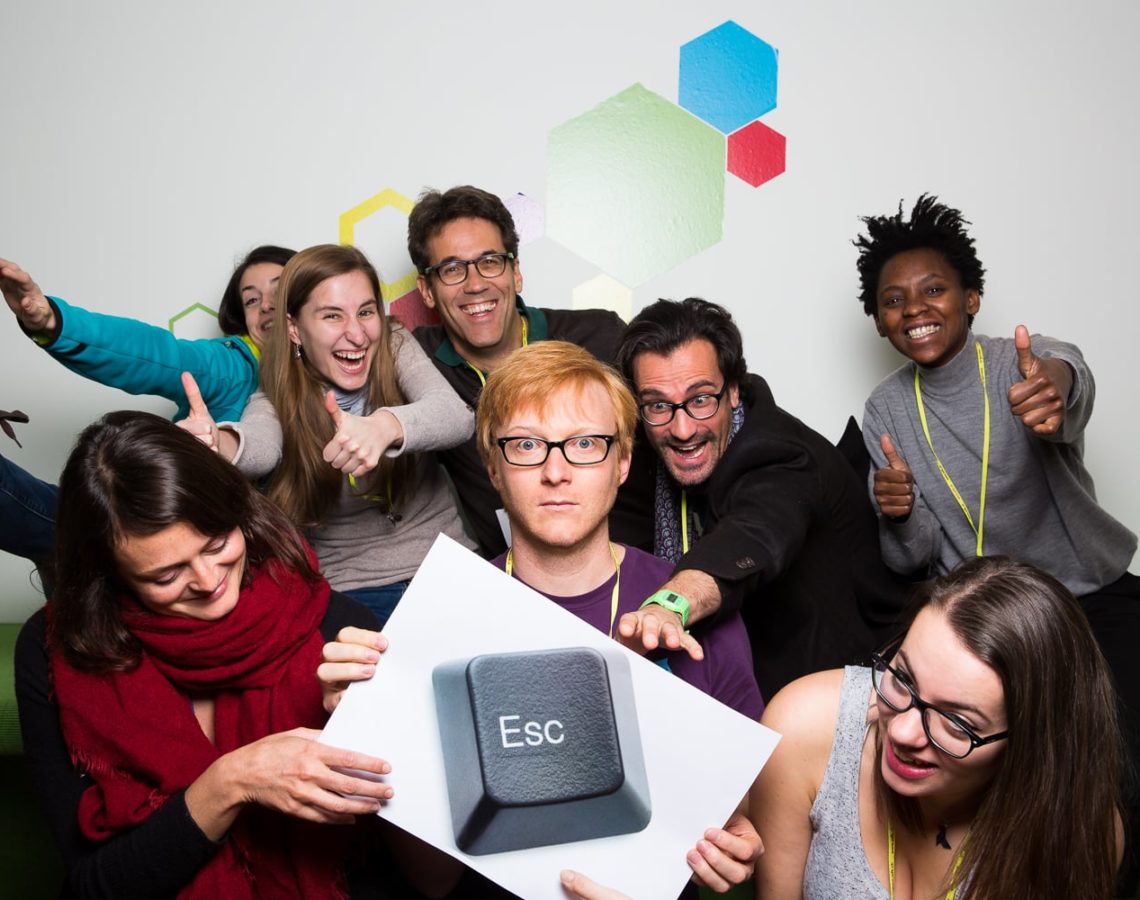 Last weekend was intense. I took part in the 2015 edition of Museomix as a volunteer in the Museum for Communication in Bern. But what is Museomix?
Museomix was originally created four years ago in France. It is a bit similar to hackathons or startup weekends. You put a lot of motivated people into groups and ask them to come up with prototypes after three days. The time constrains is big but to avoid complete chaos, the process is well established.
At the end of the weekend those groups had to present their work in form of a prototype. This years results are not yet online. But you can check last years results.
A global initiative
This year 11 museums participated (actually 10, one burnt: true story). From Montreal to Mexico. The edition in Bern was the second in Switzerland. In 2016 we hope to make two versions in Switzerland. One in the French part and one on the other side of the Röstigraben. So if you work in a Museum in Basel or Zürich and are interested, reach out.
Bring the public into the museum
The other big part of Museomix is the communication. We want to bring more visitors to museums and grow a community. This year in Bern there were around 30 people tweeting, posting, shooting, editing.
The hashtag #museomix was used almost 5k times during the event. In Switzerland we produced over 15 videos (!!!) and a lot of photos.
Below are some photos I shot during the weekend.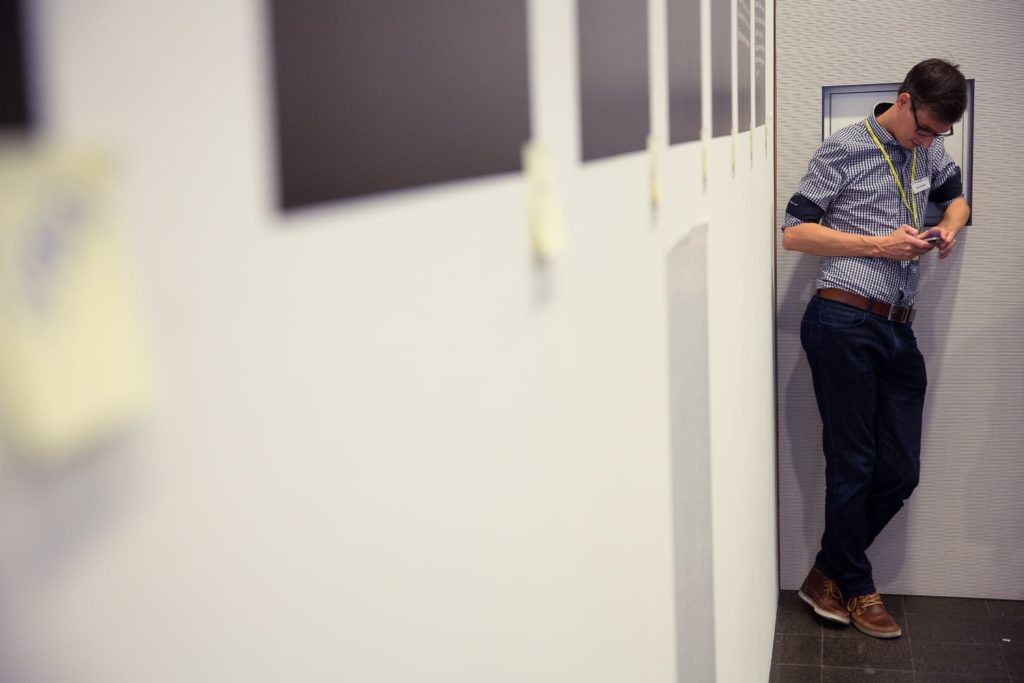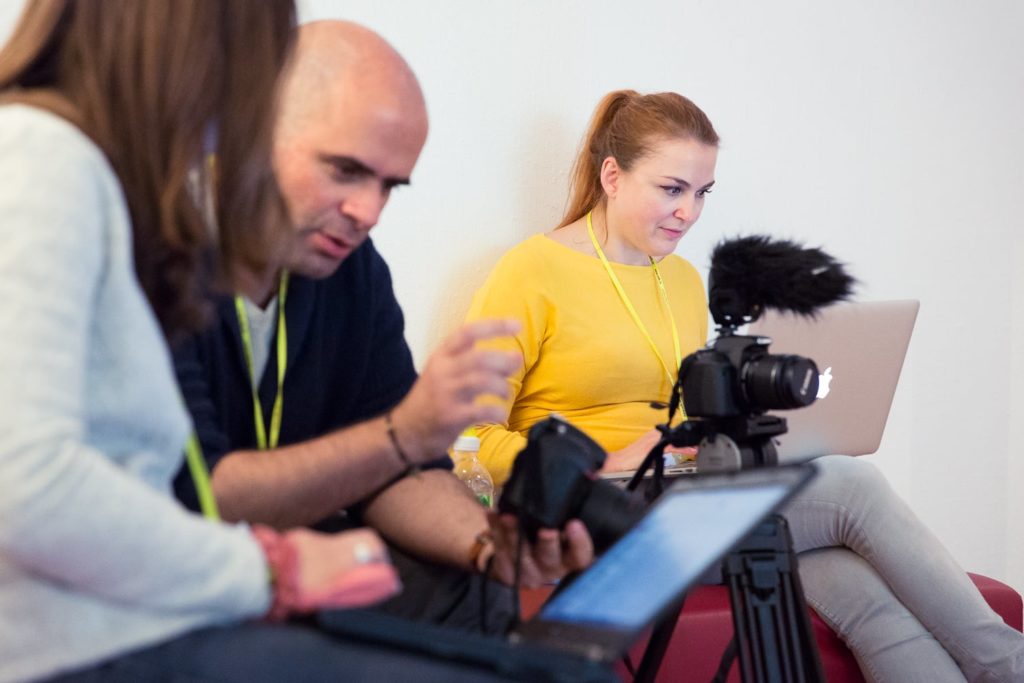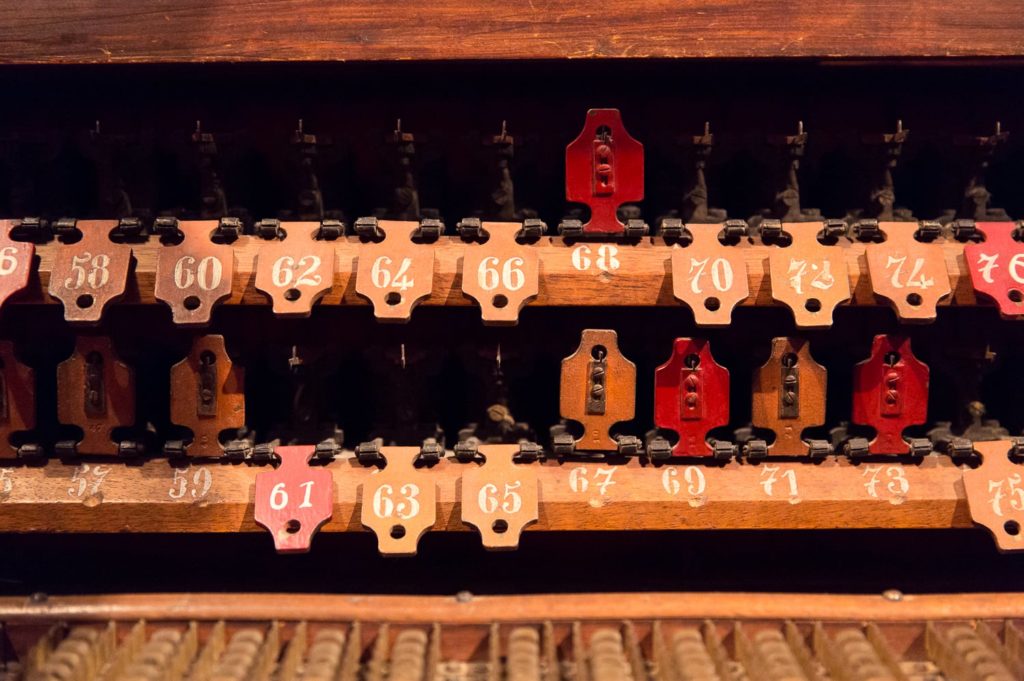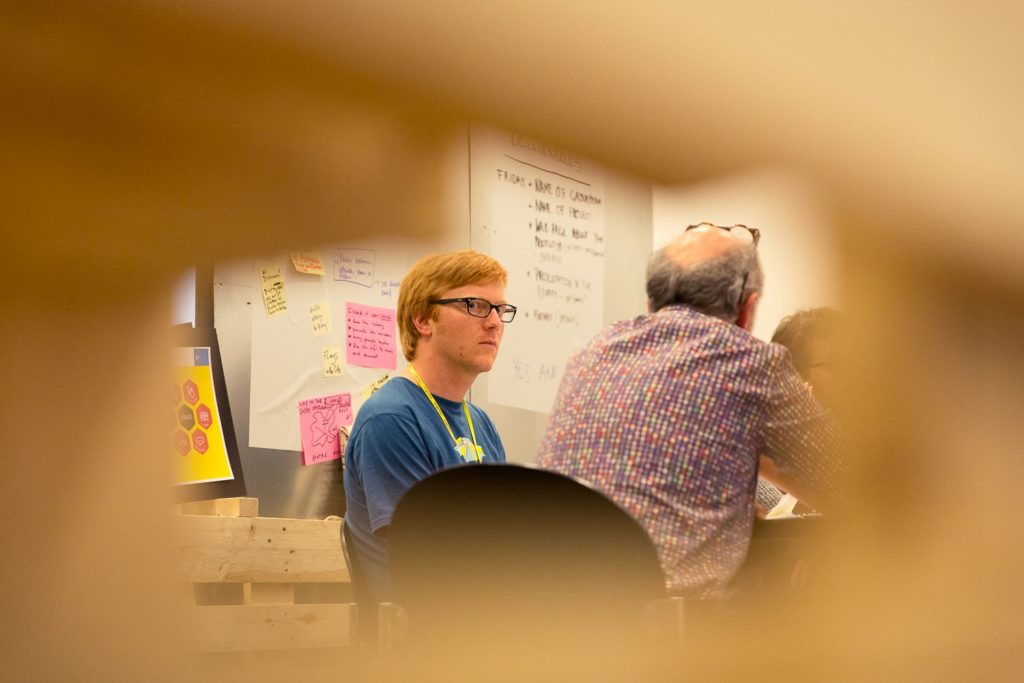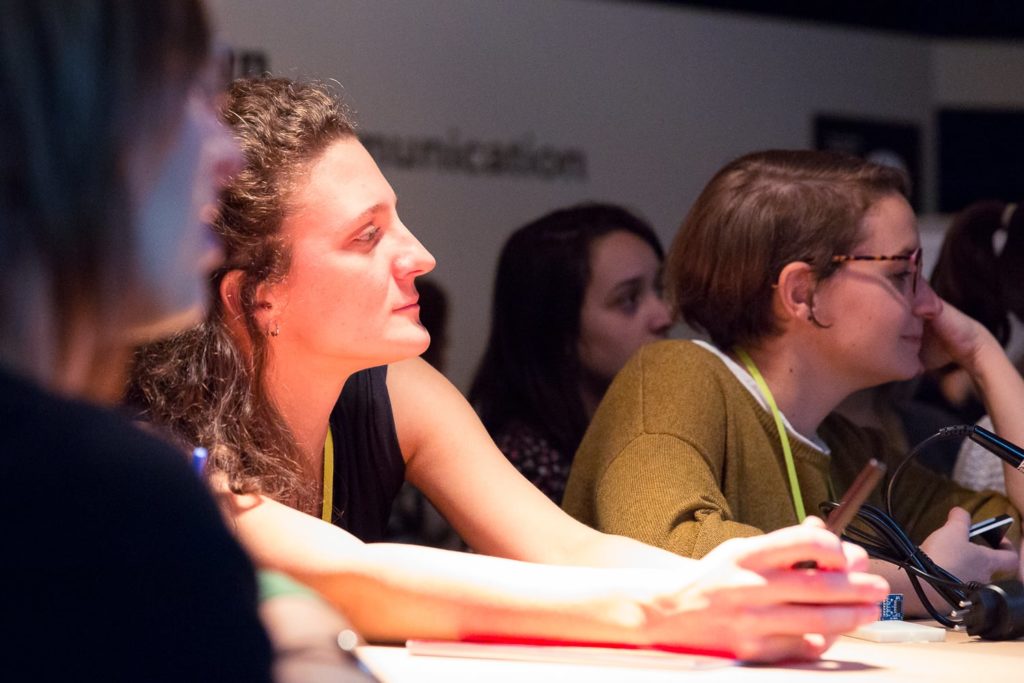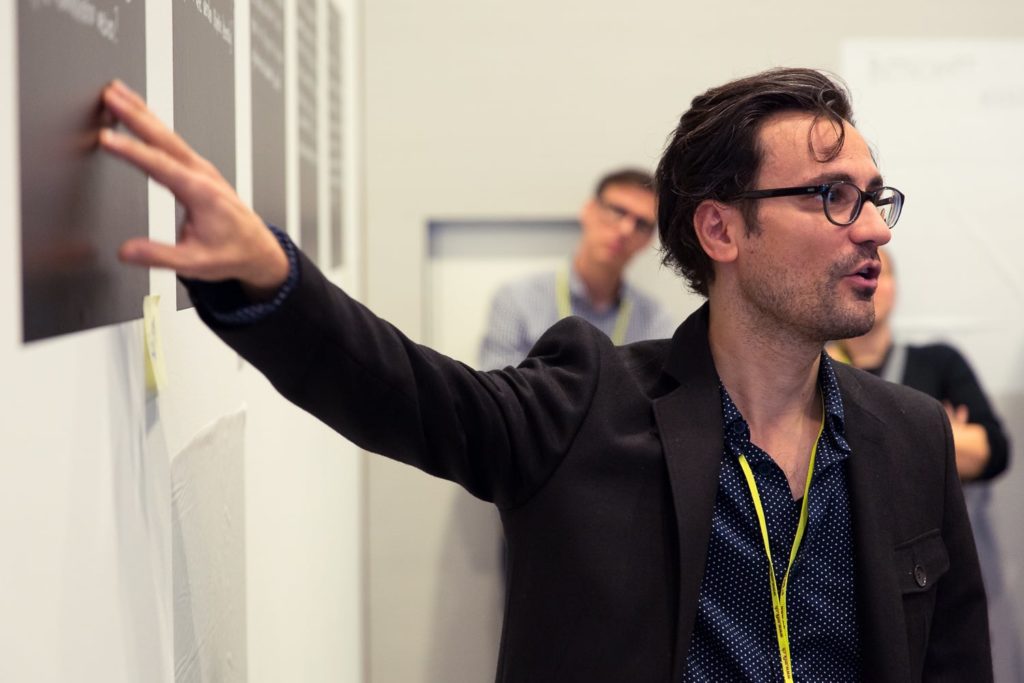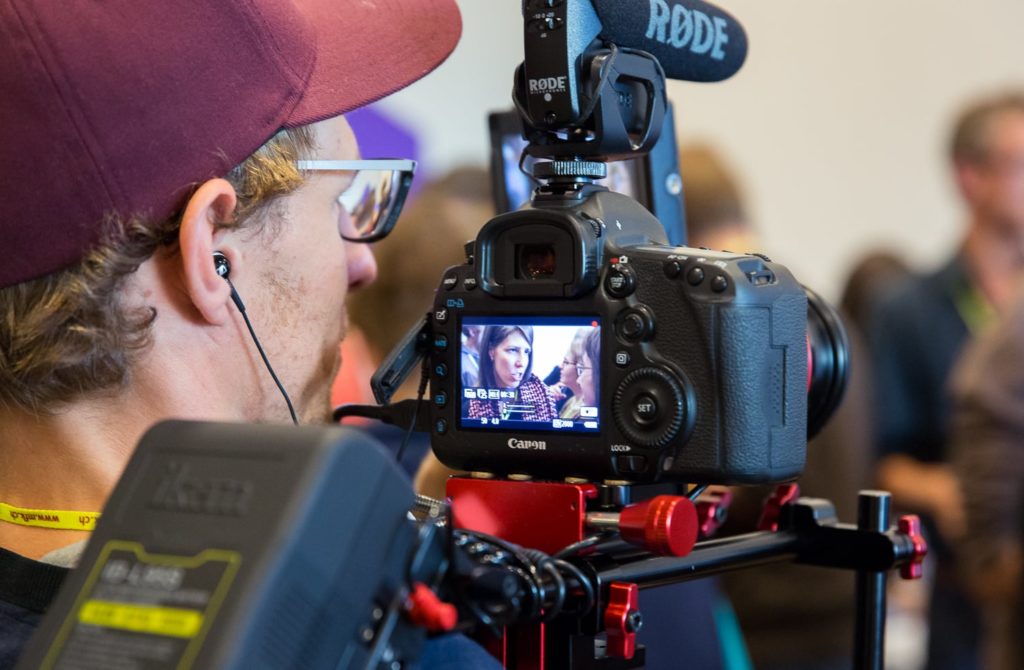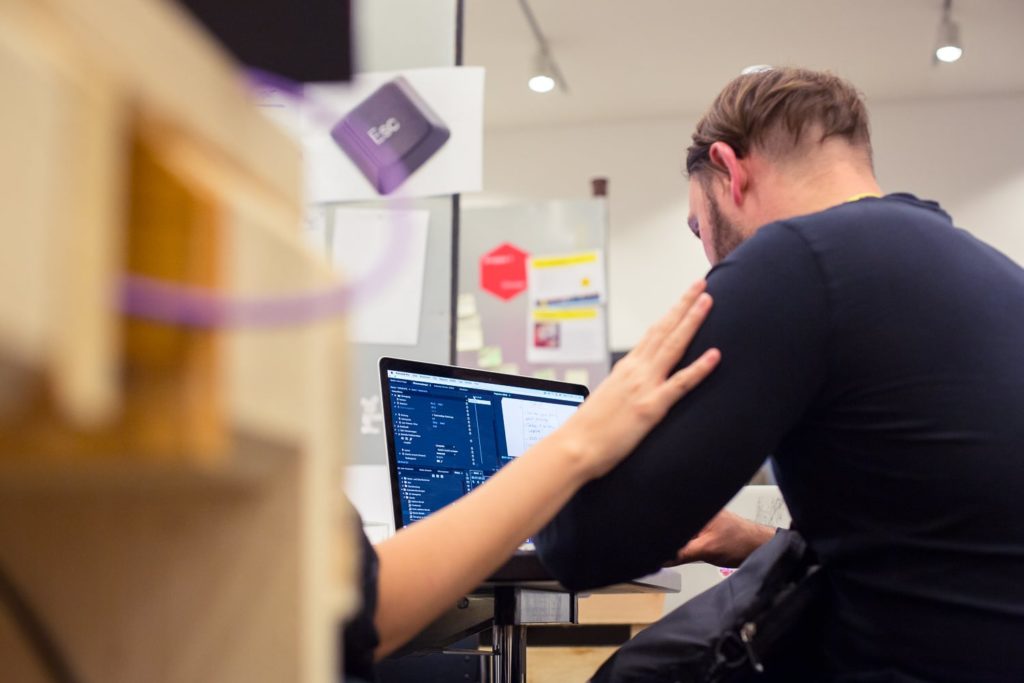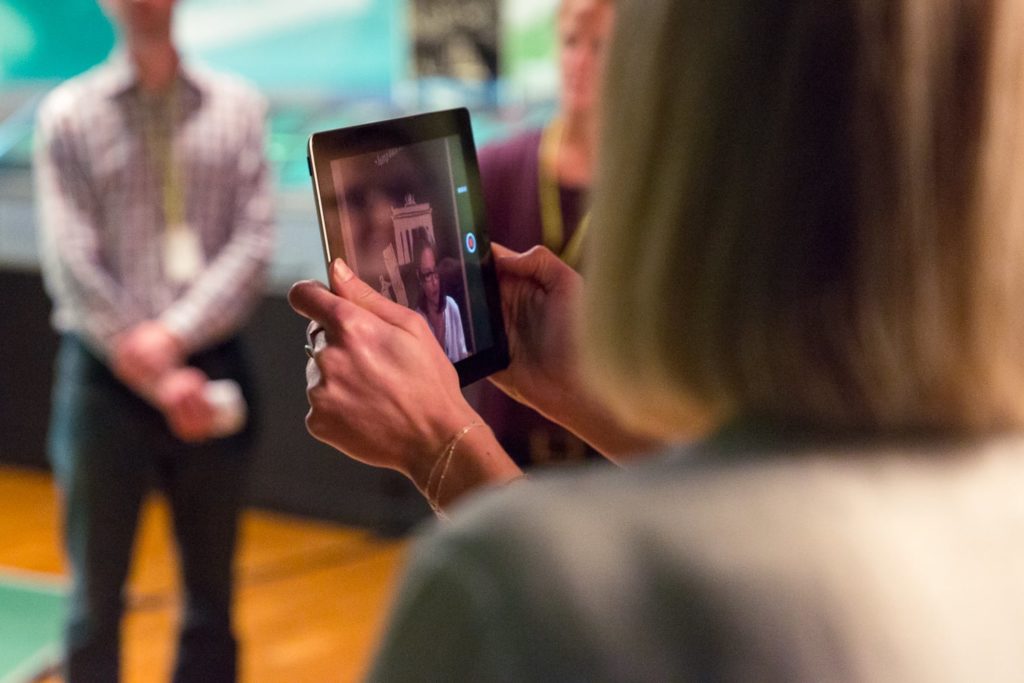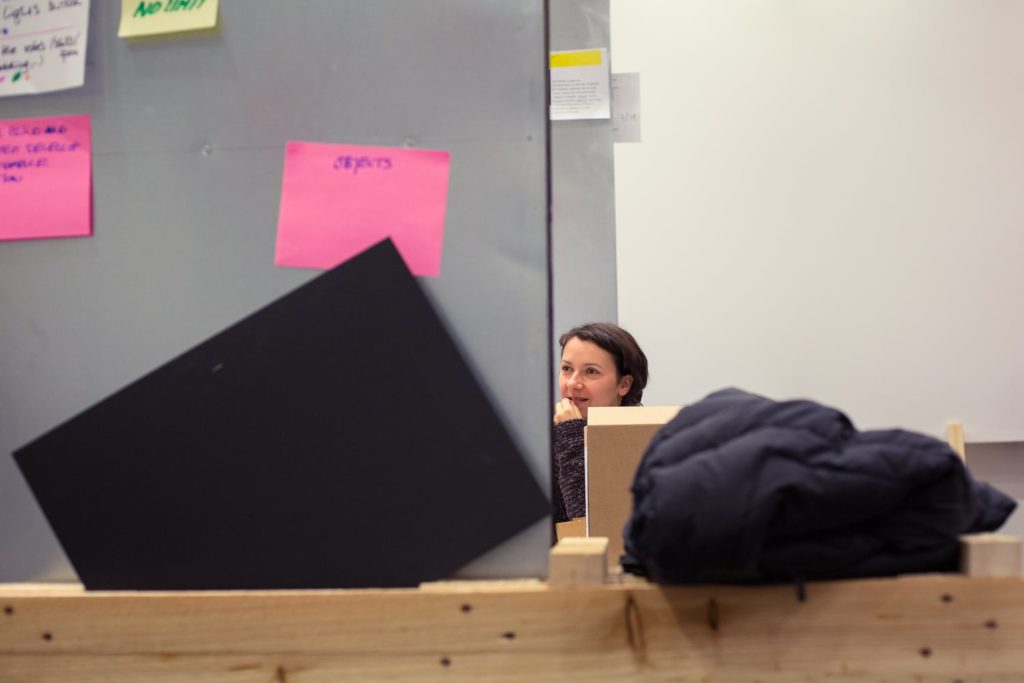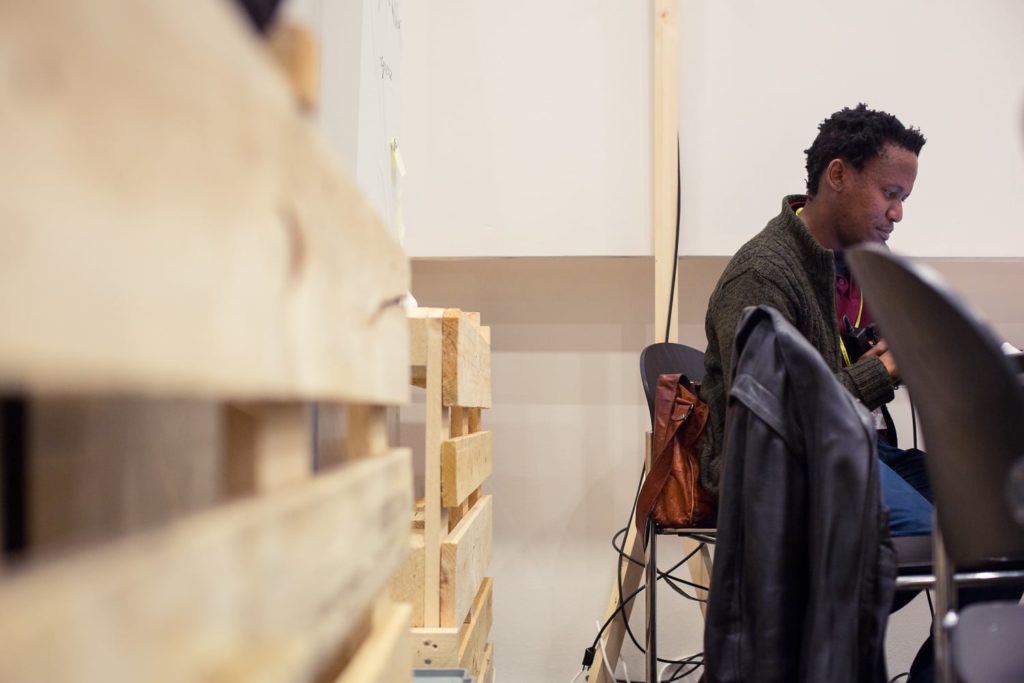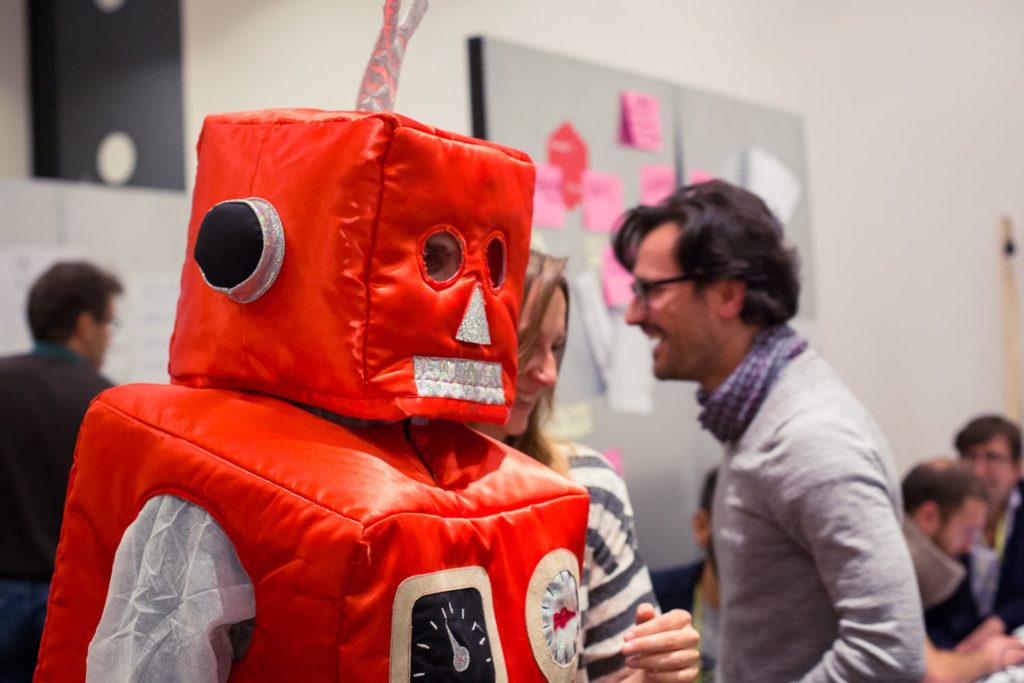 Interested? For next year there are several ways to participate, feel free to get in touch.