How to find a multilingual job in Amsterdam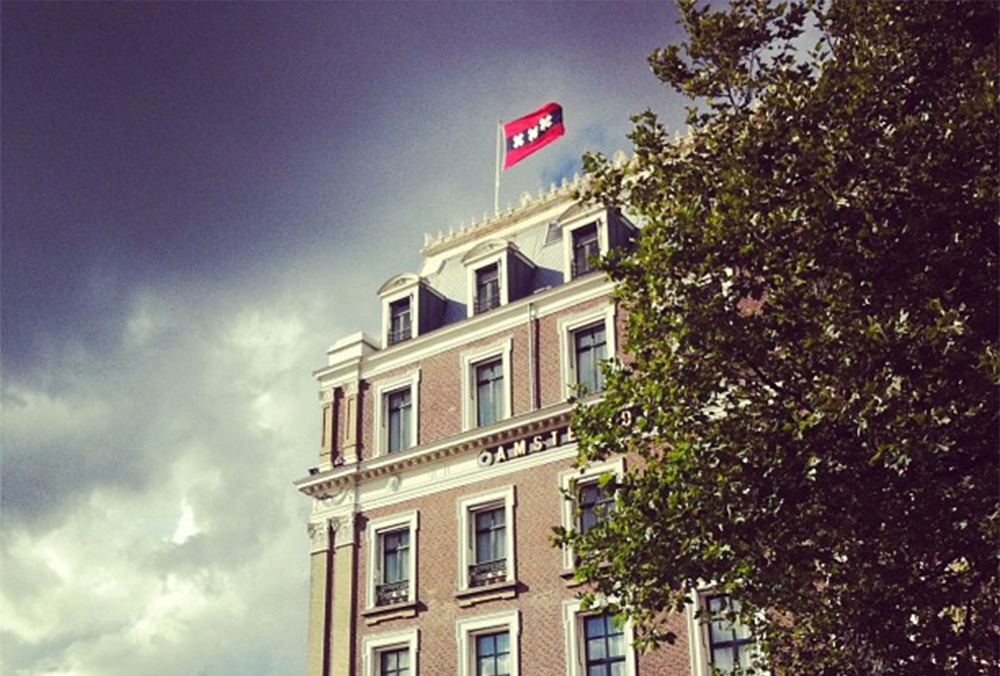 This weekend I've attended the Expatica (site offline) Job Fair in Amsterdam. Yep, I'm a expat and I'm looking for a new challenge! So these are the kind of events where you might want to go to get these extra little tips which might help you land THE job.
But you came for tip to help you, and here they are. But first, you might also want to have a look at my previous post "How to find a Digital Creative Job in Amsterdam". There are plenty of uselful links.
First tip
Learn Dutch, ha! Even if everyone speaks English, for a lot of jobs they need Dutch speakers… I've seen job opening where the recruiters where looking for people who'd master 2 languages and Dutch. If you need help with this? Then start by reading this post.
Multilingual recruitement agencies
If you just arrived in the Netherlands, there are a lot of chances you don't speak Dutch yet. Would a normal person learn this language before he'd come to this place?! I tried ;P –   These companies might help you if you don't master de Gggghhhrrr-language.
Big International Companies
There are a lot nice companies having their international headquarters here in downtown A'dam. This means: jobs where they need you to only speak English (other languages are a plus of course). Currently they are looking for a lot of german speaking candidates for various customer support position.
You can find more international companies here. If you know some others which might be interesting, please submit them in the comments.
Other information for expats
And you? What are your suggestions?
PS: and if you are courageous enough, then try the EURES website….