How to find a Digital Creative Job in Amsterdam?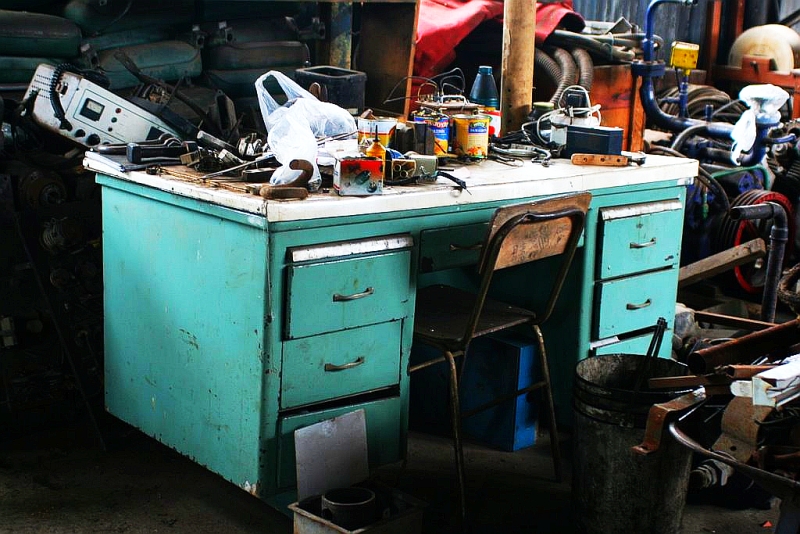 As you may have read, I'm moving to Amsterdam and that's why I'm looking for a job in this new country. I'm interested in a job as a Digital Communication Manager/specialist/producer.
So, here is a little list of the websites where you should have a look in order to find you dream job. I'll update it when I find new ressources, it's an ongoing process. Your help is also welcome.
Linkedin
The Netherlands is one of the country with the biggest reach for Linkedin and Twitter. So make sure to have a look to the jobs section and to take care of your profile. Also, a lot of recruiters and companies allow you to apply directly via with your Linkedin profile (with one click)!
If you are from abroad and can tell your actual employer you are looking for a new job: make sure to change your "actual location" to the newly desired one. Your recommended jobs will change accordingly.
Specialised recruters
They are really helpful by sorting out the gems for you!
Advertising News / Jobs sites
I'm preparing a post about this. You can give a try to Behance / Authentic Jobs / Awwwards
Twitter
As mentioned above, the penetration of Twitter in the Netherlands is huge. Almost all the recruiters are on Twitter. I've created a Twitter list for you. I'll be updating a lot, make sure to follow this one.
Creative agencies
There are plenty of them here in Amsterdam. The cool thing? I've setup a interactive map for you.