Learn Dutch – some new tips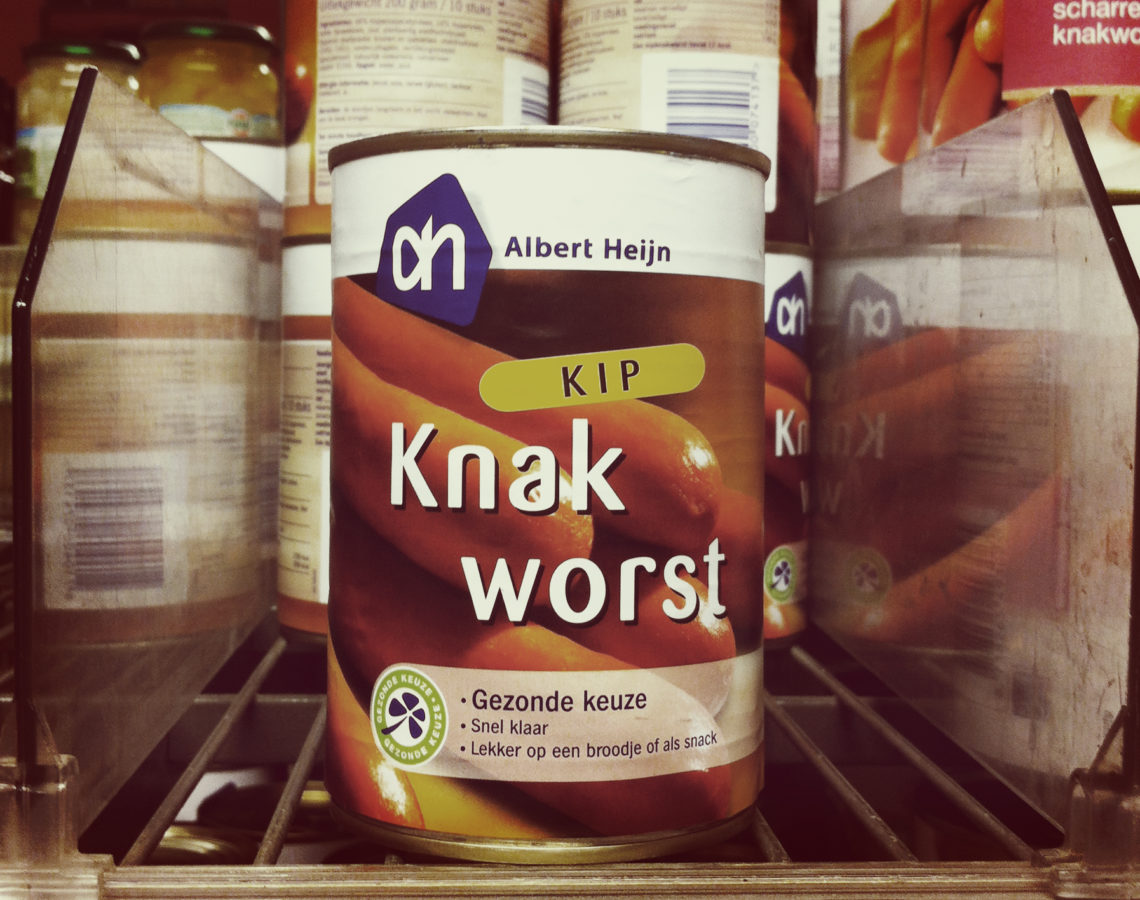 I wrote this post a couple of weeks ago and I came up with some new tips to help you. I will describe here. They will help you learn Dutch for free!
Change your language settings
An easy one: just change the system setting of your iphone, your macOs, your Windows, your Facebook, your Linkedin to Dutch. You already know the meaning of those words in you mother language, by the placement of the button you'll instinctively know what they are for. So by changing your settings you'll learn a bunch of new word pretty easily. Try it.
Memrise
Interesting suggestion submitted by Reuno.
By using mnemotechnic assimilation this service helps you to learn nearly everything. But I found that the Dutch courses are very pretty poorly furnished. But instead you could maybe learn the names of the Pokemons.
www.memrise.com
And… well
Just go to the Netherlands, hearing and reading Dutch the whole day will for sure put this language in your brain really fast.
For other languages
There are some amazing tools out there, but they don't always include Dutch (there aren't that much people out there willing to learn Dutch you know…).
Julien launched a discussion on this Facebook. I copied some of the ideas here.
Duolingo
Nicely design website. The intesting thing is the that you can comment
www.duolingo.com
Mindsnacks
A cute little app (iphone/ipad) with a lots of small game to learn your language. It's sad they don't have dutch 🙁
www.mindsnacks.com
Read Tim Ferris explaining his way of learning a language