How to learn Dutch in 3 months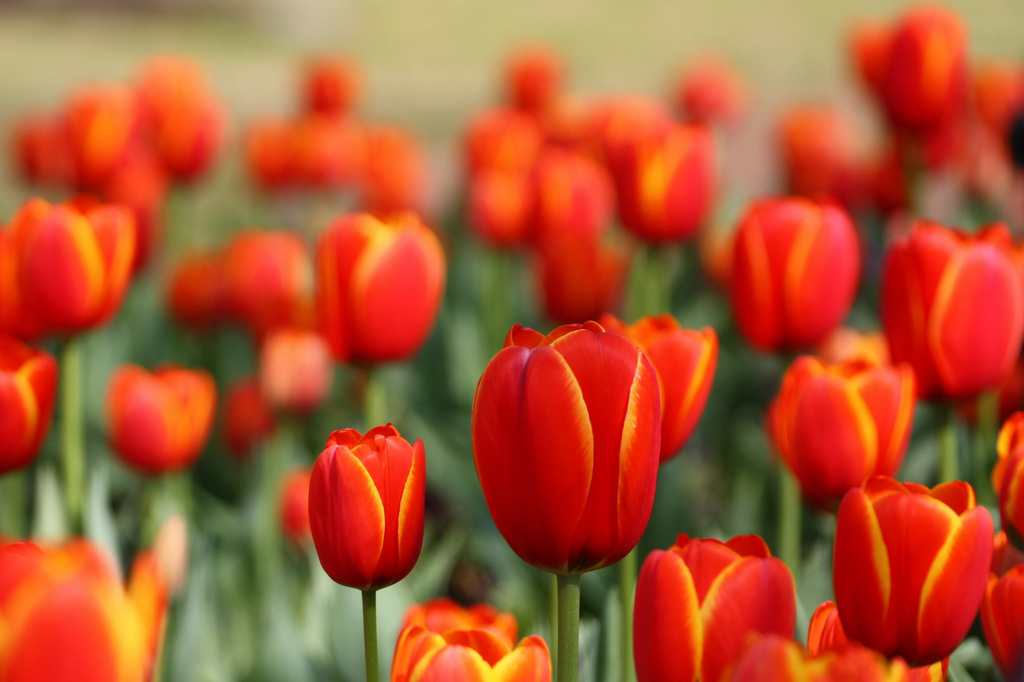 Hell yeah, I'm sure it is possible! And this post will explain you my personal method. I've never done this before so it's my first attempt. One thing you must know is I already speak French, German, English and a little bit of Portuguese. German and English are a huge asset to learn Dutch. So many word are exactly the same or really close.
Edit: I've added a couple of new tips on this post 
My first "How to learn Portuguese in 1 month" experience
It happened when I travelled to Brazil, the only word I knew when I arrived in Campos Sales was Obrigado (thank you). But then being 24h/24h confronted to a language you don't understand forces you to learn. And quickly! After a month I almost understood everything (simple stuff). I was always carrying a tiny dictionary with me, and then asking to people to show me the words I didn't understand. The good thing was that no one was speaking any other language.
As I'm not yet in the Netherlands I have to find an other way to get this "immersive experience". Here is my plan:
Discover the basics
As I don't have any knowledge of Dutch, I needed a starting point. And that was Livemocha! A social network for languages learners. On the website you can learn the basics of almost every language you can think of. And for free. The problem with Dutch is that the courses are not very developed as there are not so many users. The great thing is that your are able to post text and recorded audio tracks, and native speakers will review your submissions and comment them.
To my profile on LiveMocha
Ultimate Dutch Brain-washing ®
That's my favourite part. I'm trying to get my brain to learn as much words and expressions as it possibly can. The idea is that if I can be confronted every day with Dutch, eventually it will stick somewhere in my head. I try to spend a least 20 minutes every day learning.
Babbel brain washer
I didn't really like this one. You can learn a few words, but somehow the whole app is slow. And if you try to click too rapidly, it crashes. You can give it a try but I wouldn't recommend it.
Babbel on the Appstore
Voc Lab brain washer
A flash card app, for CHF 5 you can have access to 4000 words. The good thing it that you can learn them by category, only words related to food for example 😉
www.voclab.com
And finally my favourite one: ANKI brain washer pro!
I had never heard of this before. As VocLab it's a flashcard app, but here you can download different lists online. You want 8'000 Dutch words? No problem? Or you prefer 1'000 Dutch sentences? Easy peezy! The iphone app is pretty expensive (CHF 20), but I think the app is worth the money.
www.anki.net
Write & Fail
For me writing is the though part. But with Lang-8 you can post your texts in Dutch, and a native speaker will review them. I didn't use this site much for now. I've made to promise to myself I would soon post an article on my blog… in Dutch. A beforehand get it reviewed there!
To Lang-8
Listen & watch
A good way to getting used to the language is to listen to it as much as you can. Put on the radio, watch movies in Dutch. Start with this radio and download a movie in Dutch on PirateBay. Or you can visit www.uitzendinggemist.nl the website of the Dutch television and just pick a nice TV show.
Tamdems: learn Dutch
If you are in Switzerland: I found a tandem partner on the UNIL tandem website.
If you are in Amsterdam/Netherlands: you can also give a try to Couchsurfing. I searched the web for other site but they all seemed not very professional, and sometimes you'd have to give your credit card number. Also you can practice you Dutch by attending the Speakers Corner, Amsterdam Language Café & Amsterdam Dutch Language Meetup. Finally there is also a very interesting initiative started by 50 plusers. They want to explain the Dutch Language and culture to foreigners. I'll give it a try! It is Gilde Samenspraak.
And finally the "real" methods
There are a lot of website out there to help you learn the language of your choice. Except LiveMocha I didn't try any. We you could give a try to Rosetta Stone or italki. Let me know if one of those is really worth it.
I also received the Assmill method book. It is a more structured way of learning but also a bit less fun. It's a good complement to the other tools listed above. I was the only method I used to learn Portuguese and it worked pretty well.
And a few links
And you? What would be your tips to learn a new language from home?
Note: I've started 1 month ago and I still don't really speak, but reading is now doing pretty well actually.