I'm moving to Amsterdam for 2 years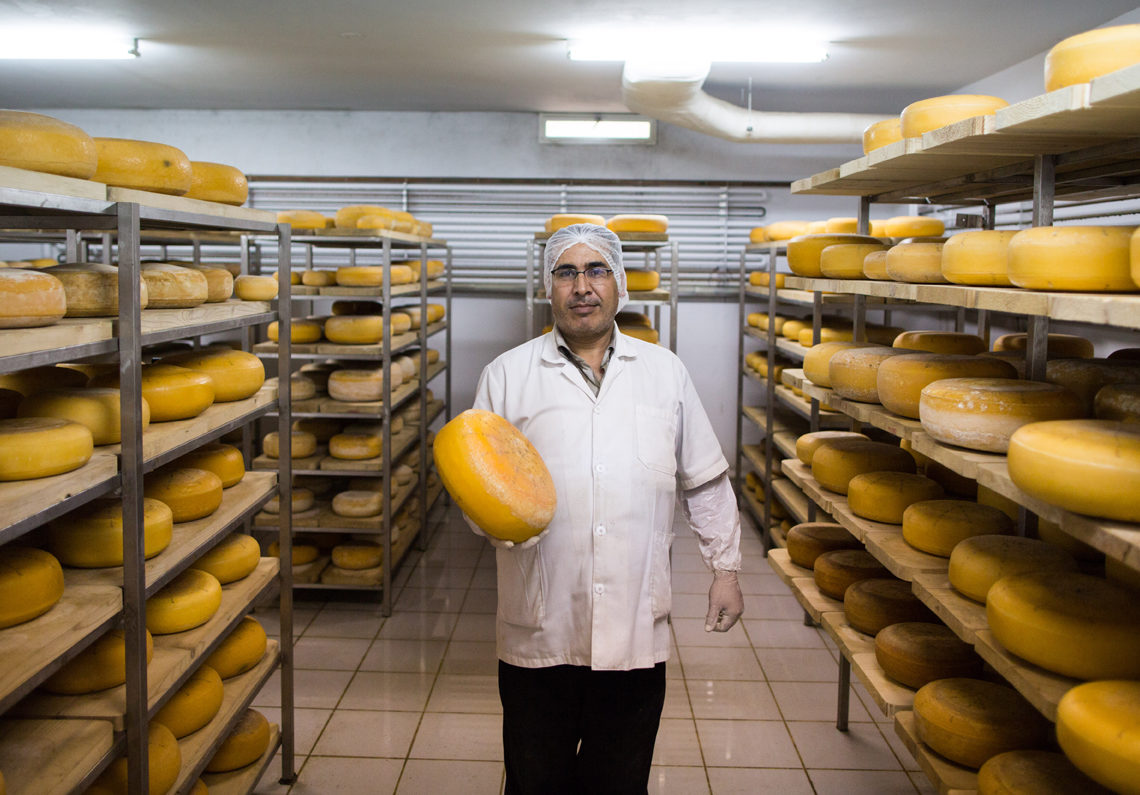 As some of you may already know, I'm moving to Amsterdam for 2 years! My girlfriend found a job in the Netherlands and I'm really happy to experience living and working from abroad. Switzerland is nice, but sometimes you gotta move! So I'll be leaving Lausanne by the end of August for the big-bike-friendly city.
Usually I'm writing in French on this blog, but I want my new readers (the Dutch…) to be able to understand my posts too. So get used to it! Hey Romands, you'd prefer me to write in dutch or what?
This is the introduction post. I'll try to describe my transition to the flatland on a weekly basis. Because there is still a lot of thing to do before even getting there.
The checklist
Below you'll find my checklist. I'll try to write a post about each of these items. But I can't promise anything,
Inform myself about the country (culture, cheese)
Know the admin stuff (immigration laws, taxes, etc) – the annoying stuff
Find a flat
Find a job (or a digital one)
Find friends (?)
Since I've never been to the Netherlands and (almost) don't know anyone there, don't be shy. Share your tips, your connections, the name of your favorite Gouda shop! See you soon in Amsterdam.