Free Ideas / Idées libres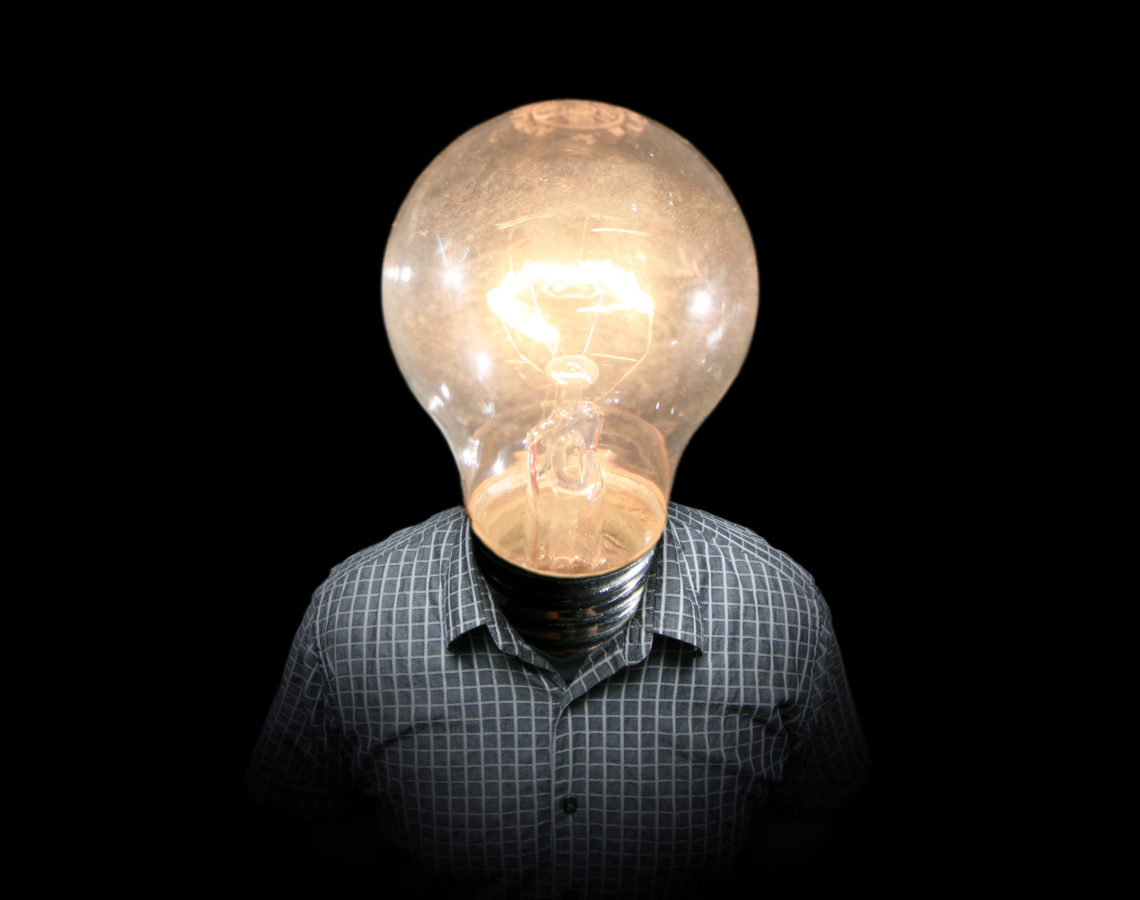 [eng]
Did you never have a revolutionary/lame idea? Having this sensation of owning a mind-blowing/pointless concept? Something that maybe would not change the world, but which could at least make it move a little bit? An organic bamboo laptop cover which would generate energy by photosynthesis for instance? A website where you could exchange your ipod and it's playlist with some random stranger? A T-shirt switching party from which you couldn't get back home with the same clothes?
I do sometimes get that kind of ideas (Not the revolutionary one, more the stupid ones…). But each time, I keep them for myself, thinking I would use them in a near future. The days are passing, the idea becomes more and more complicate and ends up in a cupboard somewhere in my head.
Of course, some of those ideas are totally undoable or completely stupid. Some others, on the other hand, could be used for a community project, or even for a business plan to launch a startup. At least, I'm sure they are worth to be shared.
I think there a lot of people out there who would like to express their ideas, share them with the community. Maybe those guys will never realize those ideas because of lack of time, technical skills or funds. That's why I propose to expose those ideas on this blog, to share them, and why not allow someone to realize them.
Those ideas are free, the only constraint is to indicate its origin plus the name of the author. So, do you have some of those extraordinary ideas? Send them in the comments, or by mail. I'll develop (and translate) them if necessary before to publish them. Thanks for your suggestions. See you next week for the first example.
[fr]
Ne vous est-il jamais arrivé d'avoir une idée révolutionnaire/stupide? La sensation d'avoir une idée excellente/tordue? Quelque chose qui a défaut de changer le monde pourrait néanmoins le faire bouger? Un concept d'ordinateur portable en fibre organique qui utiliserait la photosynthèse pour s'alimenter? Un site d'échange de Ipod et son contenu? Une soirée « Tshirt switching » où il serait impossible de repartir sans avoir échangé un vêtement avec un étranger?
Il m'arrive d'avoir ce type d'idée (généralement inutiles…), mais à chaque fois je les garde pour moi en me disant que je  les réutiliserais plus tard. Avec le temps ces idées se précisent, se complexifient et finissent surtout par être oubliées.
Bien sur, certaines de ces idées sont irréalisables voir totalement loufoques. D'autres en revanche pourraient être utilisées dans le cadre d'un projet communautaire, voir découler sur un business plan et une startup.
Beaucoup de personnes ont aussi des idées similaires et elles ne vont jamais les réaliser seules par manque de temps, de connaissance techniques ou d'argent. Je propose donc de les exposer sur ce blog, de les partager et pourquoi pas de permettre à quelqu'un d'autre de les réaliser. Ces idées sont gratuites, la seule contrainte est d'en indiquer la provenance et l'auteur.
Vous en avez une de ces idées là? Envoyer un commentaire, ou un mail. Je me propose de la développer et de la publier. Merci d'avance pour vos suggestions. A la semaine prochaine pour le premier exemple.
[EDIT]
Free Ideas