Anonymous Postcards – Free Idea #1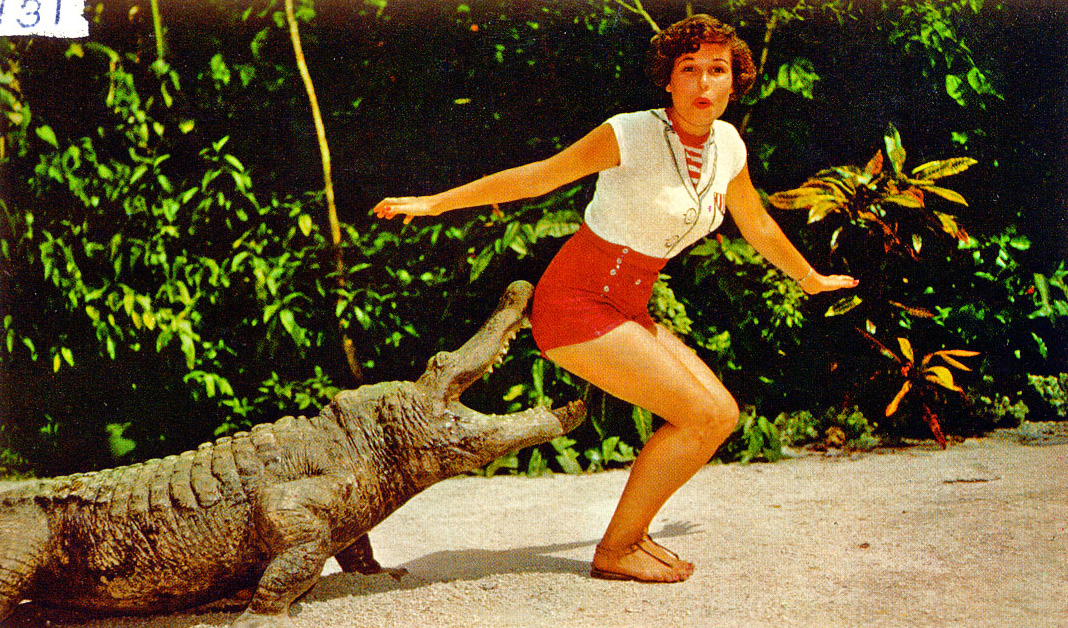 [FR]
The concept:
L'idée est de permettre à des gens de recevoir des cartes postales de la part d'inconnus. Lorsque tu es en vacances, dans ta ville ou dans un lieu divers,  tu prends simplement une carte et tu l'envoie à quelqu'un que tu ne connais pas. En faisant ceci tu t'assure de recevoir une carte à ton tour. C'est fun et ça sert à rien. [ENG]
The concept
: You register on the website, and then you receive anonymous postacards from the community. It's totally free, fun and… useless. Once registered you receive your first user address whom you'll have to send a postcard to. Whenever you sent it, whatever you write on it. It's up to you. Just make it fun. It's the anonymous postcard community!
This is a « free idea ». What's this? Read the related blog post about this concept.
What's the point? This is totally useless!
Someone created the Tamagotchis, people bought them because they were having fun with them! Same thing here, this is just for the fun of doing it! Sharing postcards all over the world. Would it be really cool to receive a card form a bouthanese monk or from a hockey-mom from Alaska!


How does this whole stuff work?
You get an account on the website (you fill up your name, email, address, little personnal description,etc)
You receive your first « contact » address and ID number
You send a postcard to this guy/girl. Make sure to write the ID number on it.
The receiver gets the card and confirms the transaction by entering the ID number on the website
Your address will now be sent to some anonymous guy from the community.
Lay back, and wait for your first postcard.
Ain't that easy dude?
Remarks
Whenever you want, you can decide to send an other postcard. For each postcard sent you should receive one. We are working here with real life, real postmen, real airplane, so it might happen that the some card disappear. But who cares?
A report abuse button has to be placed somewhere on the website, I order to block spammers, freaks and weirdos. But I don't think someone is gonna spend hundreds of bucks (yes postcards do cost money) to send junk mail. But nowadays you never know!
Hall of Fame
If a card is worth its 15 minutes of glory, the receiver can scan it and summit it to the « Hall of Fame of the Anonymous Postcard Community ». A blog-like page where the community could comment and rank it. The goal is to stimulate the imagination of the « senders » in order to stimulate them to be as creative as possible (Scarp-postcarding, drawing, sculpting)
And how does this project make money? We need a business plan!
Hum, well, there's none! Actually a small shop with merchandising (paper, cards, pencils) could be setup. Maybe a verified member feature? Advertising? 'Cmon, that's up to you 😉 Be creative!
What do you think? Is this feasible? Is someone interested in doing it? Have you seen something similar somewhere? Your comments are welcome.