One idea a day : 10 business ideas to launch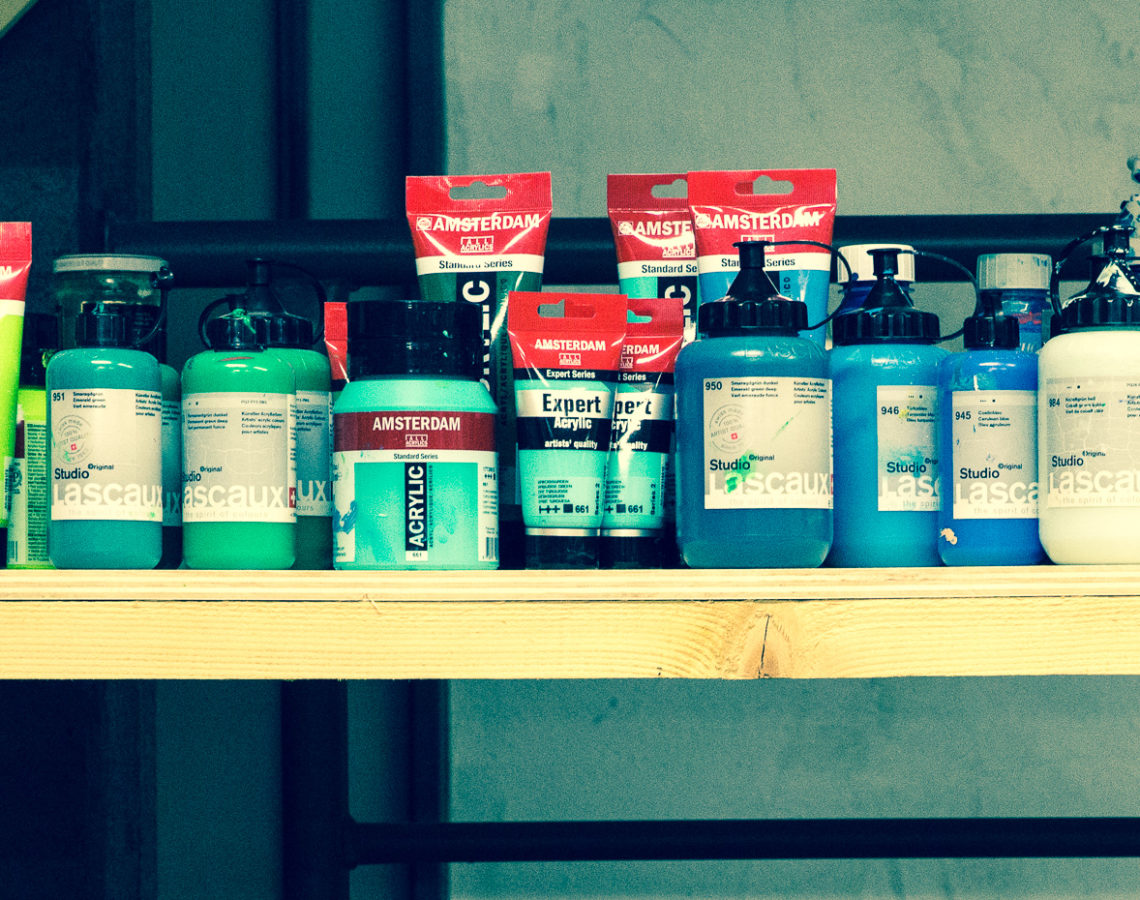 Yesterday I was reading this article from a Swiss newspaper: 42 ideas of business to launch. And today Evernote remembered me an old note I took. This is was the sign, I had to post it.
During one week, while commuting to the office I was trying to come up with business ideas. If those services do already exist, please post them in the comments.
Google Glass toilet finder
A virtual reality app that would help you find toilets nearby. A full listing of public restrooms and "friendly toilettes". With ratings, so you can reduce the risk of getting into filthy places. The same with an Apple watch would work too. With just one emergency "pee now" button.
Celebrity letters
Have your letter or text read by the a celebrity. This could be just an audio app or with video. You could get James Dean (or Brigitte Fontaine) read your love letter…
Sport finder
A service that would help you find the best sport for you. Register via a interest form, a get an appointment for a test run and then rate the sport. In 2 months you get to try out 8 sports type, a different one per week. From Bathtubbing (website offline) to Ostrich Racing you can try it all.
Your postcard from around the world
It happened to all of us. You bought the postcards, wrote them but forgot to post them. Or you though about it after the security check at the airport, where of course there is never a postbox…
With this service you can ship them back to your holiday destination. Have them stamped and sent to the right person. For a little fee of course.
Start your online business for 80 euros
An eBook with tips on how to start an online business: Setup a GA account, get a wordpress blog, create a MailChimp newsletter list, organize your projects with Basecamp. From eCommerce options to online advertising this book would cover everything.
A website already gathers a lot of service for startups, without really providing a "How to".
Coffee monthly
Get your Arabica/Robusta/Helvetica delivered to your home every week/month. A free tester and gift might come along. You can unsubscribe (or pause for a month) from the service by scanning a QR, via the app or an sms. The Nespresso for Hipsters.
You could easily do the same with teas, it has already been done with tees.
Style daily
Contributors can create the style of the day (tshirt/trousers/socks). The stylist who got the most votes get 3% (or 100 dollars) from the revenue generated by affiliate selling. This service already exists, I just can't find the link anymore.
All Natural Magical Chalk – la Chalque du Jura
Produce liquid climbing chalk with material from the swiss mountains. With only natural local products. 100% swiss made.
Iphone slave safe
We are enslaved to our phones. This would be a box where you could lock your phone in it. For every hour you do not use it, you earn points. Those points could be used to redeem voucher for health activities (sports, spa, etc.).
Free-phone weekend
Same idea as above, kind of. This experience service would offer "free phone/internet/television" weekends or holidays. Get away from social networks, business emails and stress.