Swiss Tech Talks Basel – Season 1 is over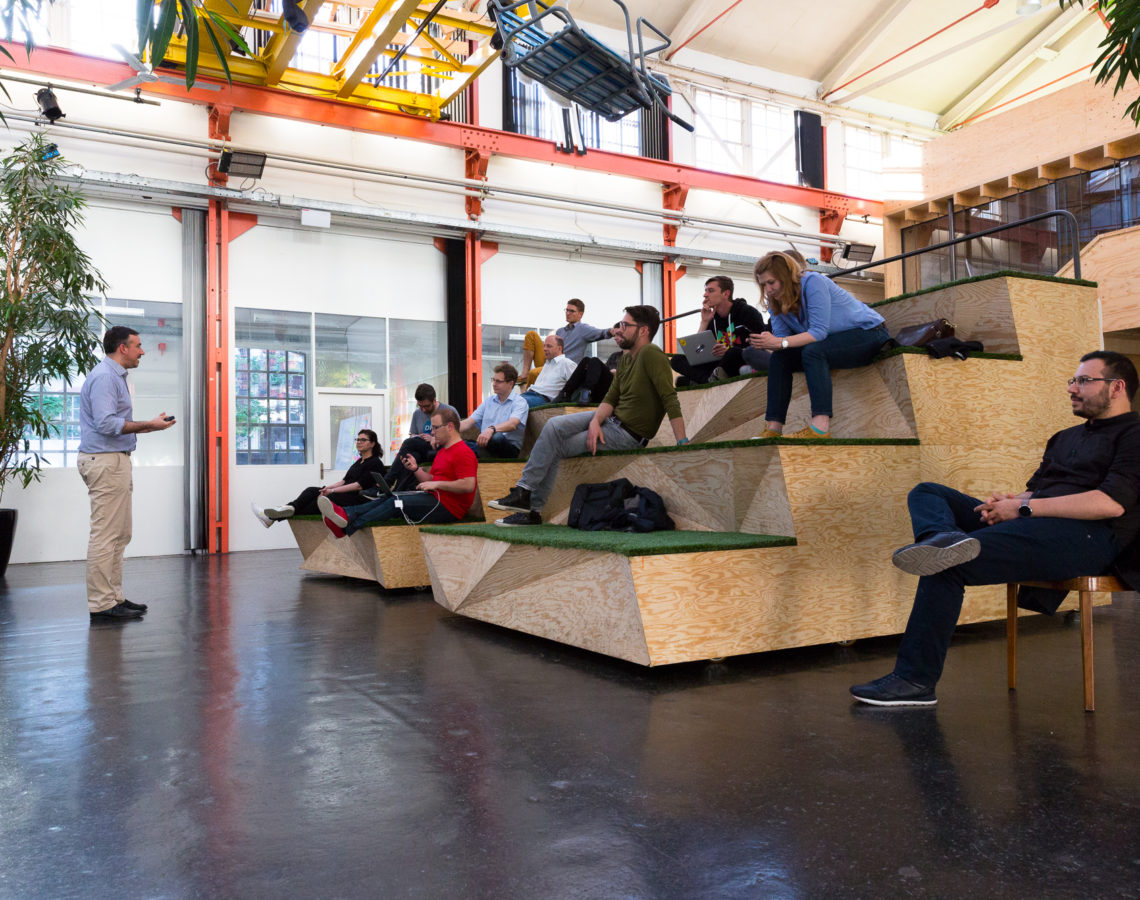 A year ago Xavier contacted me to launch the Swiss Tech Talks in Basel. I saw it as a great opportunity to meet new people in a new city but I didn't really forecast the workload which would be linked to it. Anyway, it was great fun and there will definitively be a Season Two!
Only 2 talks were held this season. 3 had been planned but I had to cancel one. I guess these are the "problème de jeunesse" which you should expect when creating something new. Let's try to improve for next year.
Money by design
In March Joe Robinson introduced us to the interaction changes we can already see with money. We held the event in the SILO besides the Launchlabs. I only have one photos from that event.
Holocracy WTF?
Patrick Scheuerer walked us through this concept of Holocracy. I must say: It is not an easy one to grasp. We had it nice and cosy on the movable grass structure.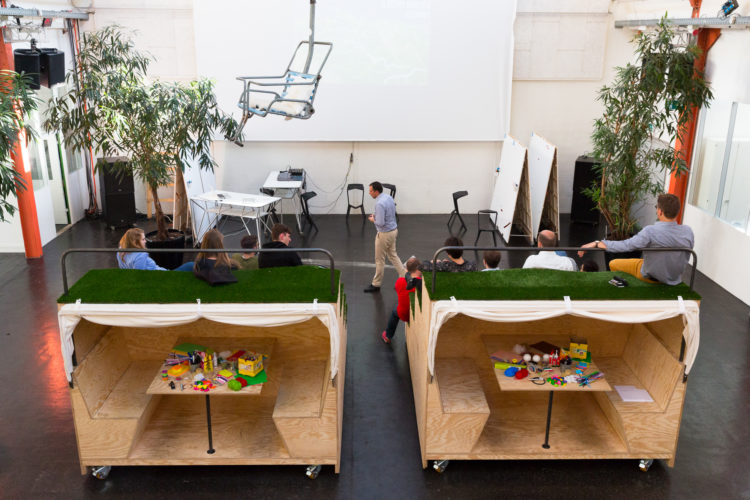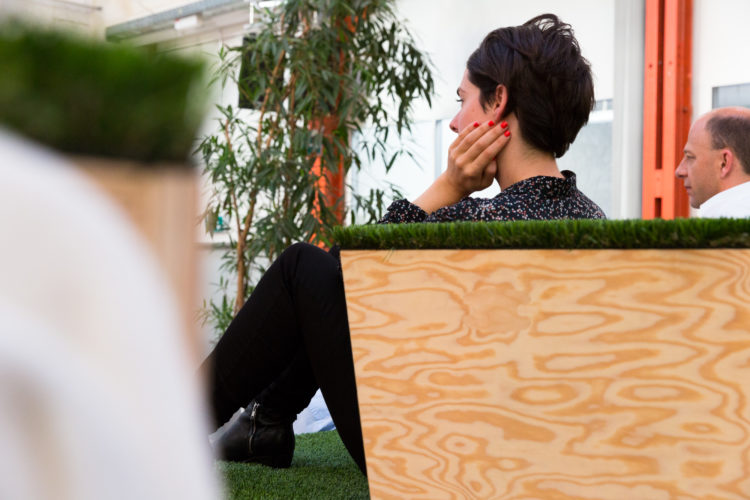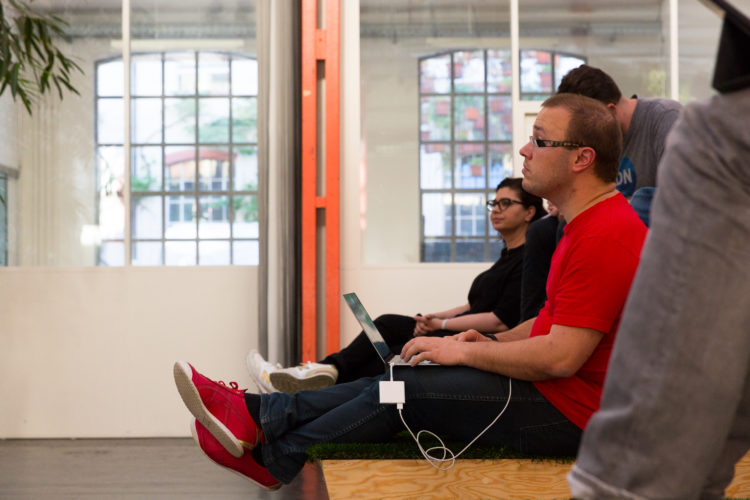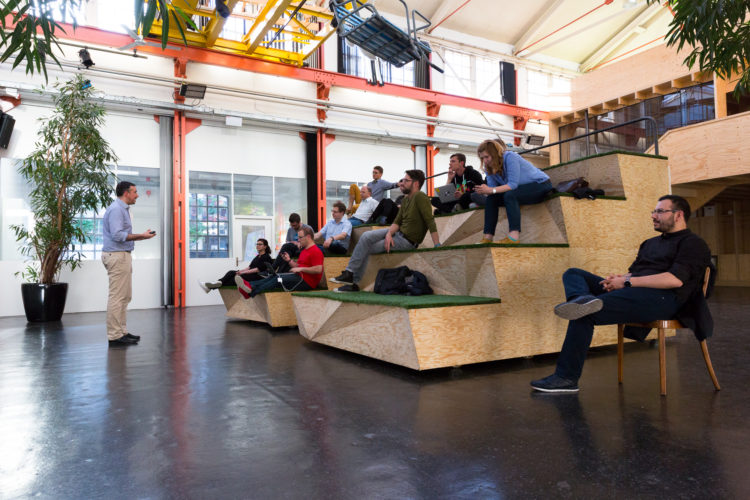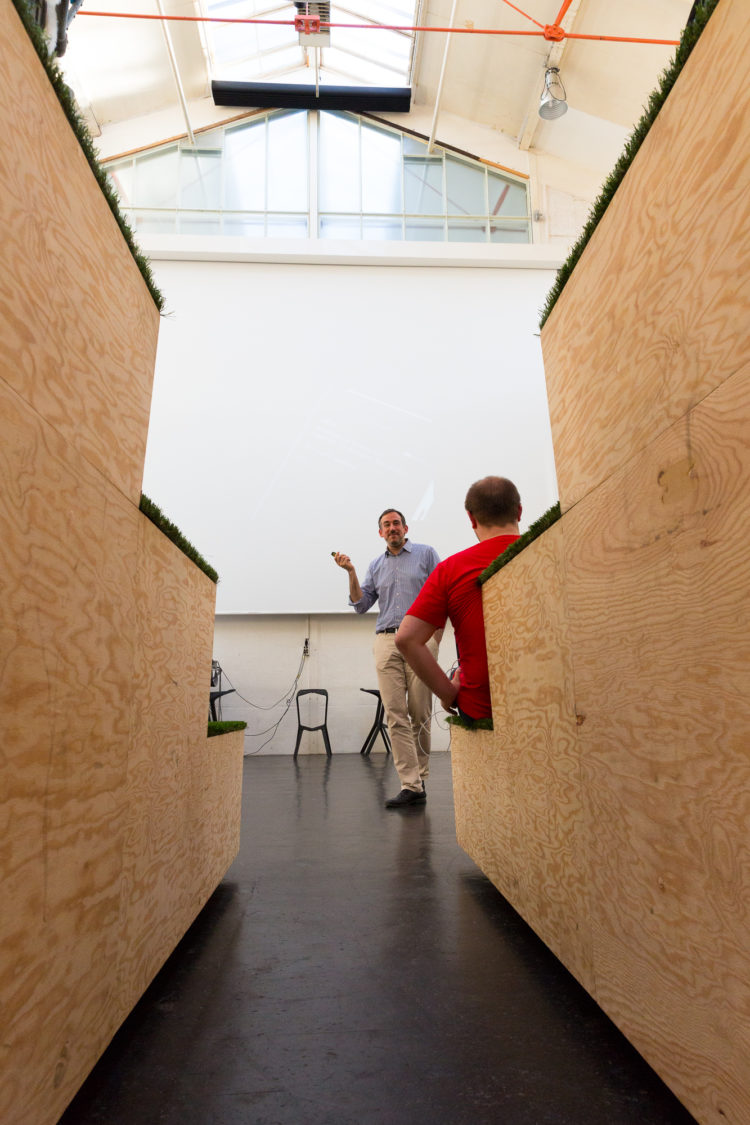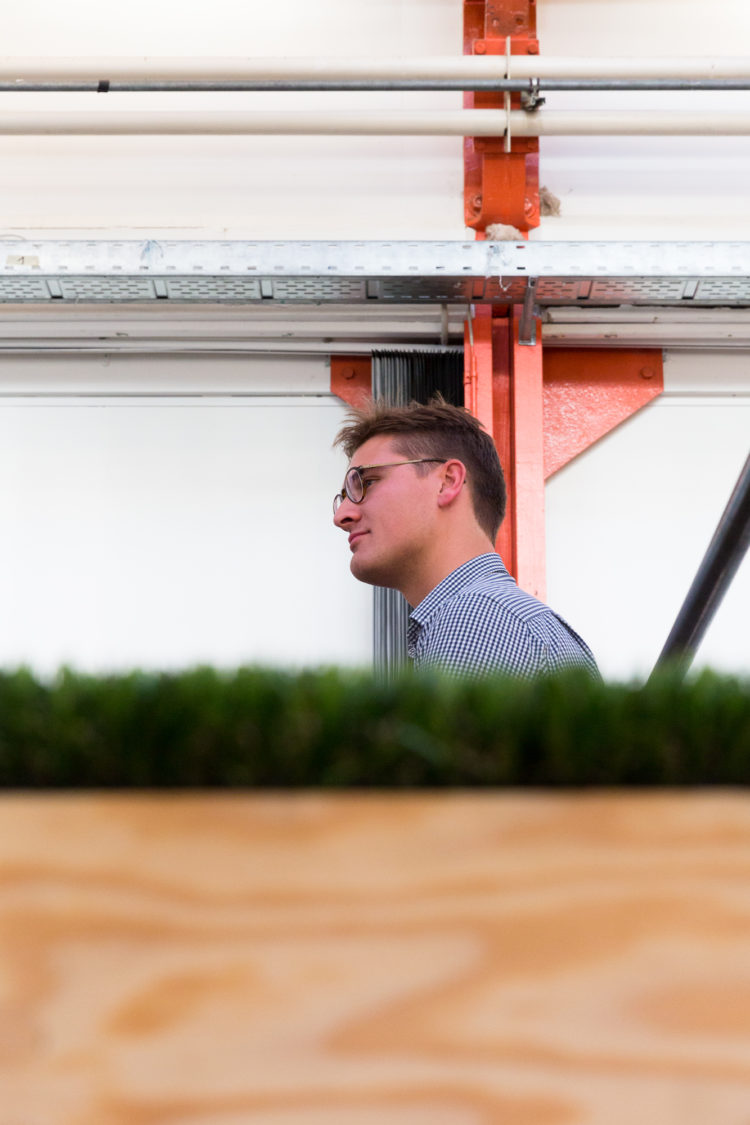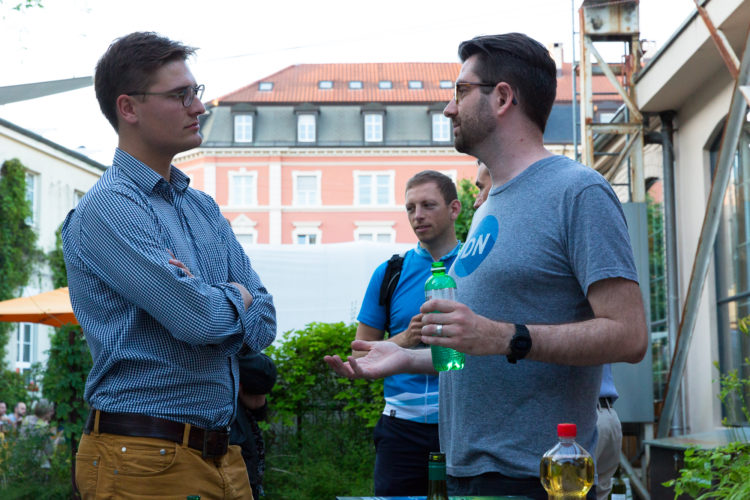 General assembly
On Wednesday we had the General Assembly of the Association in Lausanne. The usual moment where you get to meet all the members of the association. During the second part of the evening we watched "Les nouveaux loups du web". A documentary about Big Data and privacy concerns.
Trailer in French
Speakers!
Season 2 is already in preparation. So if you have ideas or connections to speakers that could be interesting: Just drop me a line. I'd be happy to hear your suggestions.
See you in September!