Networking Events in «Suisse Romande»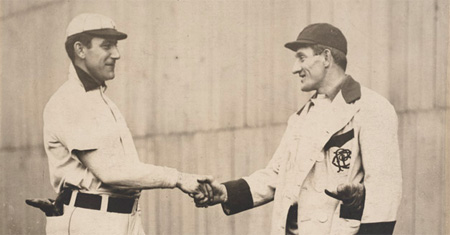 Yeah, the first real post! As an unemployed guy, the most important thing in order to improve your visibility is networking. Ok, this is no breaking news, but with this post I want to set up a little list with some events in the Suisse Romande related to my work area (marketing, blogging, entrepreneurship). Most of them are free and in French (if not. Its mentioned). I'm sure there are some others, I'll be happy if you could post them in the comments.
Rezonance
They call themselves, the free university for entrepreneurs in « Suisse Romande ». They hold one or two events per month with each time a conference on interesting topics (Innovation, BioTech, LED lights). Relaxed atmosphere on the cocktail afterwards. The weak point is their website which isn't great from my perspective. Advanced features aren't free neither really user-friendly.
www.rezonance.ch
Lausanne Bloggy Fridays
In Lausanne, you can go to the Bloggy Friday organized by Stephanie Booth from Climb to the Stars. I didn't yet have to chance to attend on of these, I'll try this out very soon.
(website offline)
Blog'o'bar
Xavier Bertschy from Multimedia-certified.ch organizes the BlogoBar evenings four times a year. The one in Martingy on june 18 was great!
www.blogobar.com
The Webmardi's
This events is usually held in Fribourg. It's really more a technicians gathering, but you'll find interesting people (geeks? nerds?) from web agencies. I've been to the Google Android event, lot of testosterone out there. Girls you're welcome!
www.webmardi.ch
The Stamms
Sandrine Szabo from Netinfluence organises a bunch of evenings through out the year under the Web2.0 community banner. Those event aren't free.
(website offline)
There are many others like "les petits déjeuners des PME", LIFT, The Webanalytics Wednesdays, Geneva Web Group, etc…. I think I'll write an other post later.