Networking in Amsterdam, where to start?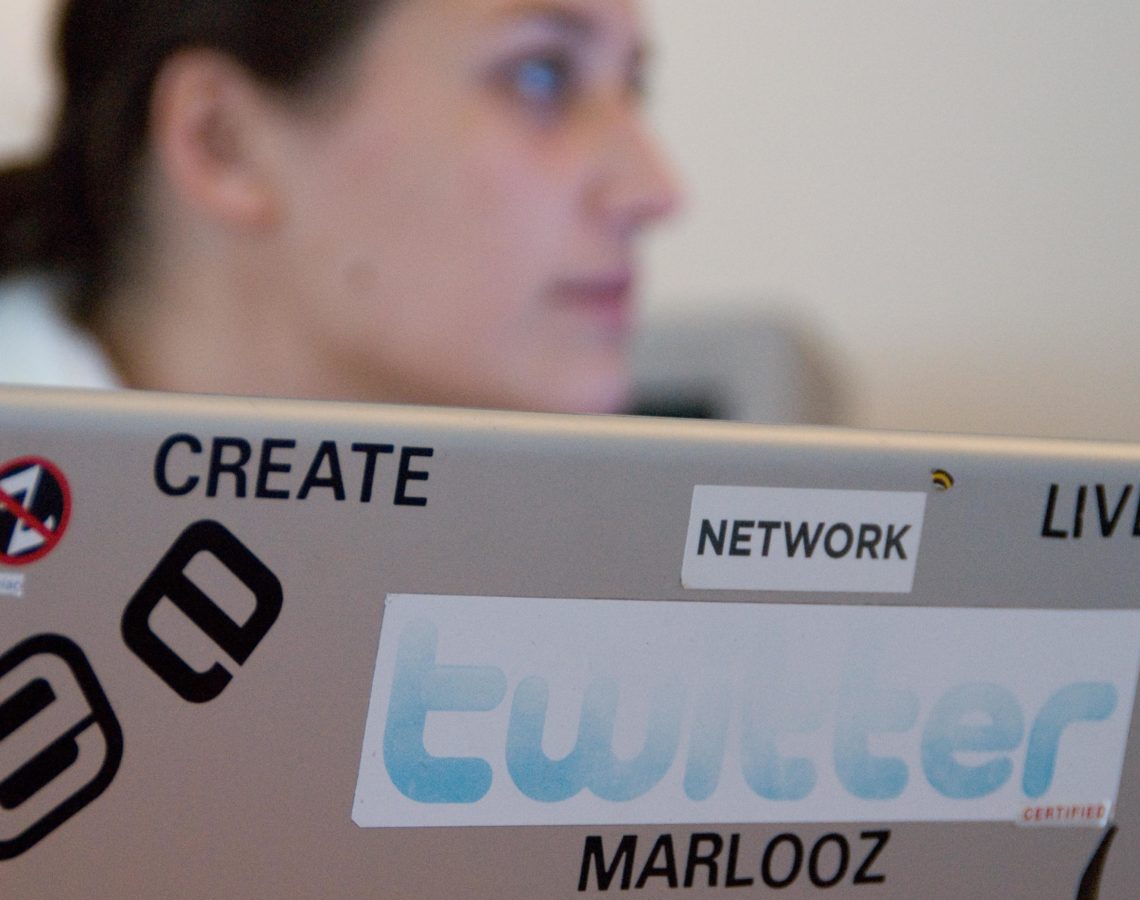 (This post status is: work-in-progress)
When you are new in a city (but not only), networking is a very important thing to do. In Switzerland, I was pretty aware of all the events going on but here in A'dam I'm a complete newbie. My new cities has 6 times more inhabitants than Lausanne, and I guest there are 10 times more events going on.
Here you will find a small list to start your networking in Amsterdam. I must say, I didn't attend any of those events yet. When I do so, I'll try to post a little review. In fact this post is more a bucket list for me. And I'd be veeery happy if you could send me your suggestions.
For digital marketing guys, and social media hippies
For developers
For designers, photographers
For marketeers and media people
For entrepreneurs and various
You'll also find a whole bunch of events on Meetup.