I'm eating lakerli all day long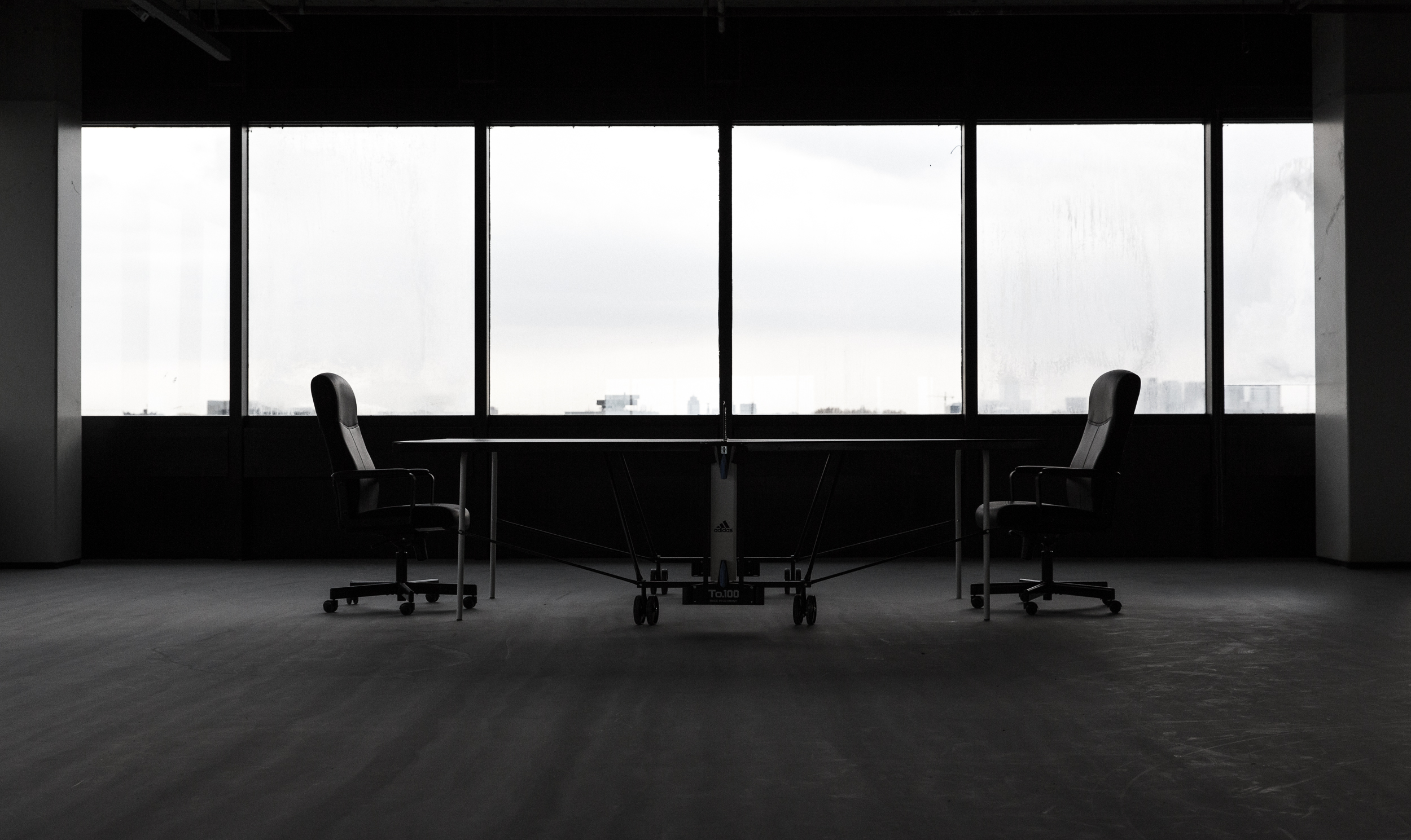 Lately we (the girl and I) were busy looking for an apartment in Switzerland. And after visiting 35 of them, we found it… So after 2 years in Amsterdam I do now live in Basel: the home of the very dry but sweet (and good) Basler lakerlis (<- I wish this was a sponsored link).
In preparation for the move, I also went paperless in a day. Getting rid of all that paper was a nice move. I feel a bit lighter.
Earlier this year, I got interviewed by the guys from Brands Up, they made a little interview about my blogging habit. It's all in French but hey! Google Translate does a good job.
I'm also testing prototypes for a new version of mikrodef.io (website offline), which will be relaunched in September. If you want to give your feedback we can arrange a Skype or send me a mail.
Currently I'm busy setting up the local chapter of the Swiss Tech Talks in Basel. I am the co-organizer and I'm looking for themes, speakers and sponsors. The agenda will be published in early Autumn. I can also use your ideas or help.
and… I'm freelance!
Since a week, I do work as Freelance Digital Consultant. I help companies or individuals develop there Online Presence. Do you need a website or advices on how to improve your social media presence? You need to boost the subscription rate of your newsletter or enhance your mobile website? These are all topics with which I can help you. Just drop me a line.
My first assignment was for Living in Nyon. I refreshed the design, made it responsive and added a newsletter subscription form.
A complete personal service page and brand is underway. Stay tuned.