How to find an apartment in Basel… in 2 easy steps!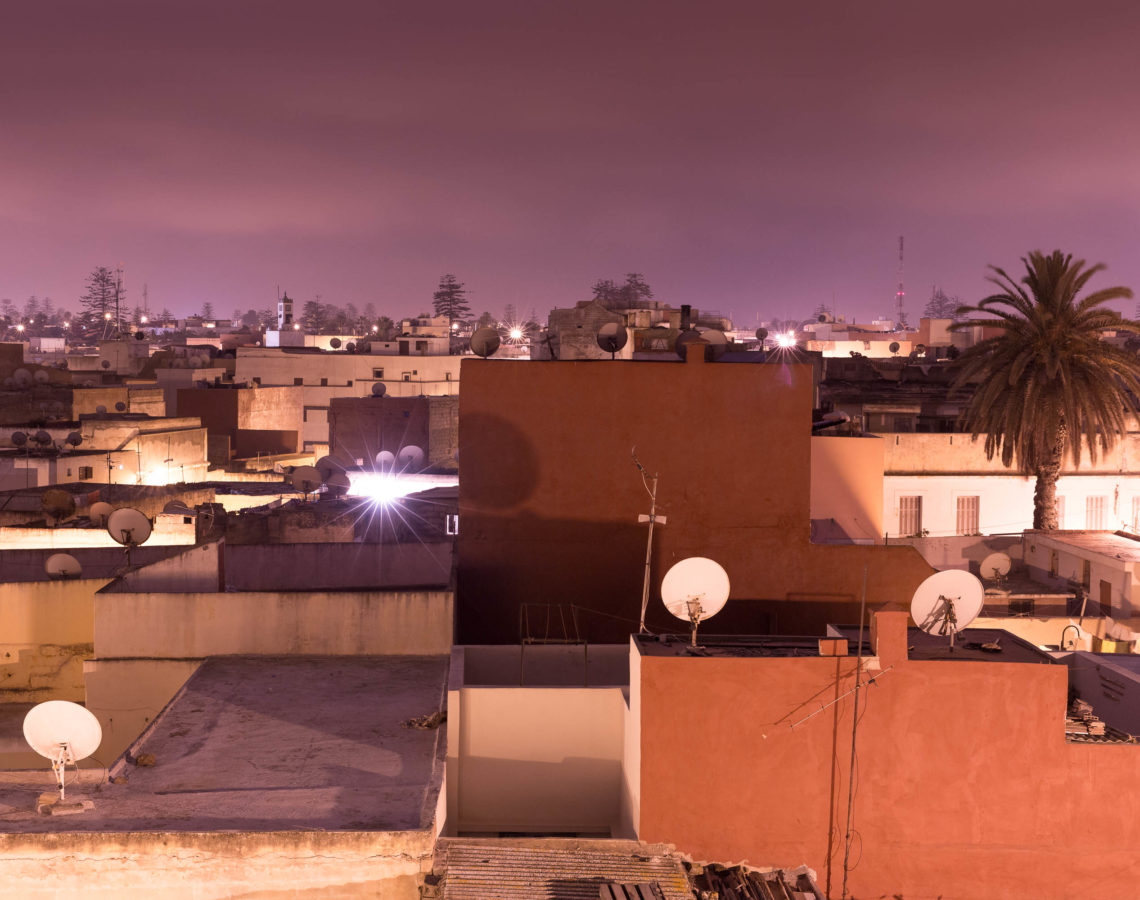 You really though 2 steps were enough?! Ok, that wasn't funny… Everyone who had to do this job knows how painful it can be. There aren't that many available flats in Swiss cities. The Swiss federal administration reported around 0.5% of free vacant houses in Basel (June 2014). I found a number for Amsterdam: over 3%! I do not know if they count exactly the same way, but it gives you an idea.
I was looking for an apartment in Switzerland and I wanted to share the tips I found. Of course, if you have ideas, you are also very welcome to share them. We visited 35 apartments until we found the right one.
The usual apartment hunting websites
My favorite one: Anzeiger.ch – it gathers all the ads from the other sites listed below. The site is a bit less user-friendly. But you only have on place to look at.
Other resources
The University of Basel has also a marketplace where you will find some ads. We found ours through this page.
Facebook pages
Post your ad
Offline in the supermarkets, hospitals and university. Migros and Coop always have board were you can pin you ad.
I hope this will help you find your little gem. Good luck with your search.