Interesting events in Basel for the Autumn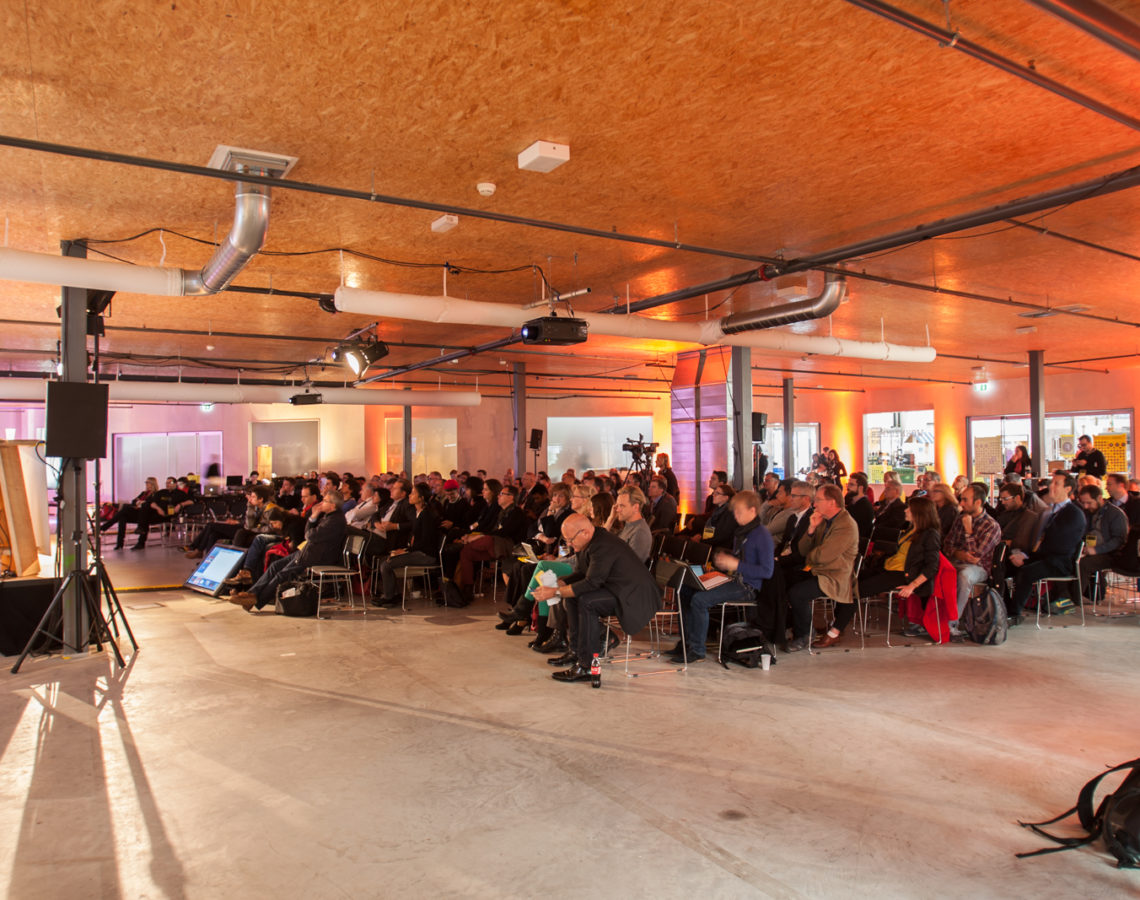 You felt it I'm sure. Yeah, it is again that time of the year when it is better to be inside. The very long days are gone and the leaves start to turn brown. The good news is that there is plenty to do inside. The post summer holiday lethargy is over. Here is a list of events in Basel (and a bit further) which I will attend in the upcoming weeks. They might be interesting for you too.
Basel life science week – September 22
As the title says, this conference is very focused on life sciences. In Basel, it really feels that 80% of the people are either working for Novartis or Roche… But on Tuesday, there might be some interesting sessions about Digital Health & Care.
The full program of the Basel Life Science Week
Basel Startup Weekend – October 16-18
You might think it is strange but I have never been to a startup weekend. I'm going to rectify this error in a couple of weeks. We will build a dozen startups over the course of those 3 short days. I'm already looking forward to see what result we will achieve.
Lift Basel 2015 – October 29 & 30
Of course, when a Lift Conference is held in Basel, it is about life sciences. But not only, I'm quite existed about the wide variety of topics. We will talk about Cyborg-ish surgeons, startups in emergency rooms or games for the elderly. This year I'll be covering the event as a blogger this year. So you will hear more on this.
If you don't have your ticket. It is now or never. Early birds are available until September 24th.
Museomix 2015 – November 6-8
Re-invent today's museums with technology (not only). Museomix seems to be an interesting gathering. I will be working as a volunteer for this event. I have never attended any of them. I'm curious to see what will come out of it. Did any of you already have an experience a Museomix?
Image: Copyright Lift Conference