Great Causes and NGO Infographics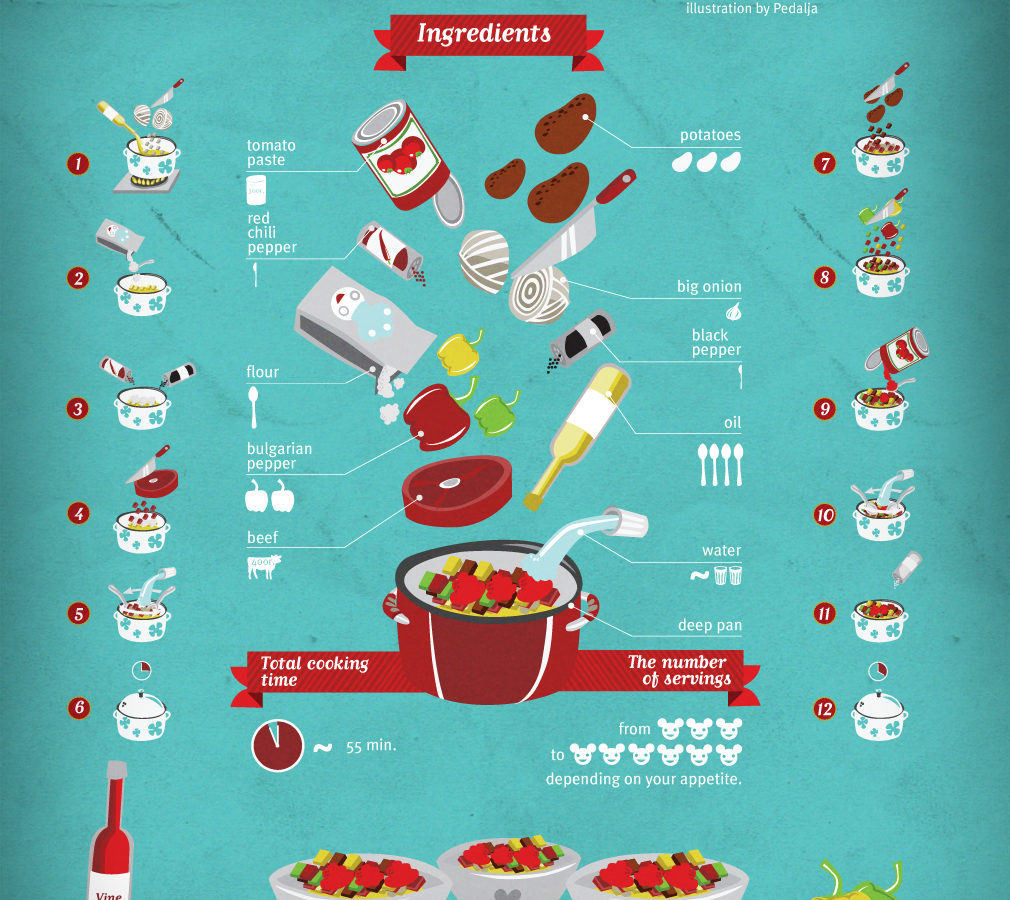 I stumbled across a bunch of cool infographics about causes. Amnesty's example is really interesting and the design is really neat. Simple and just the good amount of text to make it easy to read/watch.





And a last one just for the fun. Completely off topic!