International Championship League of Matchbox Stuffers
Featured image: Copyright Ronald Hackston
Ah ha, I'm 100% sure never heard about this league! I stumbled upon this on Flickr while looking for some nice pictures for my blog. What is it? Stuffists (that's how they called themselves) try to get as many objects as they can in one matchbox. Nothing useful here, no real challenge, just a bunch of people having fun. I like the idea, and I might end up entering this championship on day. I'll let you enjoy selection of artifacts!
[fr] Le championnat international des bourreurs de boîtes d'allumette. Je sais pas vous, mais ça sonne un poil vulgaire dans la langue de Molière. Et « stuffiste » en français ça donne quoi? Bourreur? …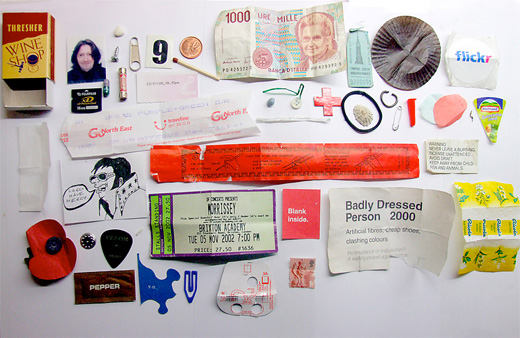 Copyright Ronald Hackston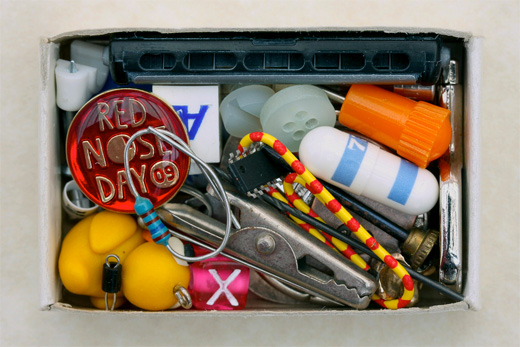 Copyright Leo Reynolds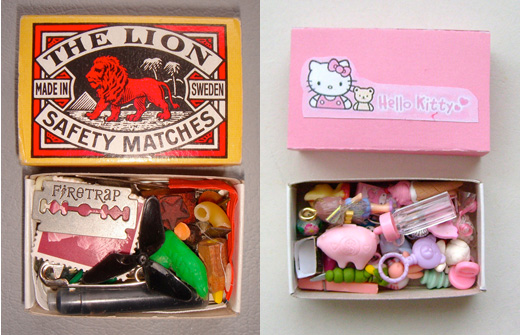 Copyright Oups! (lost the page…) & Copyright Fairyina3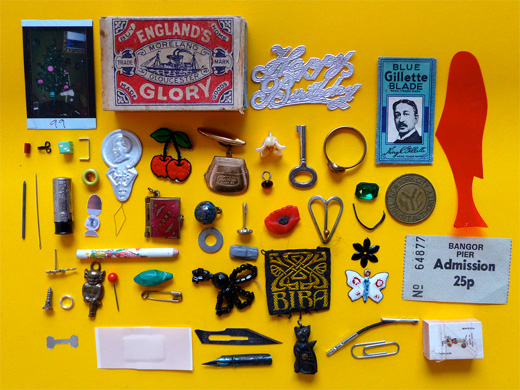 Creative Commons: Trevira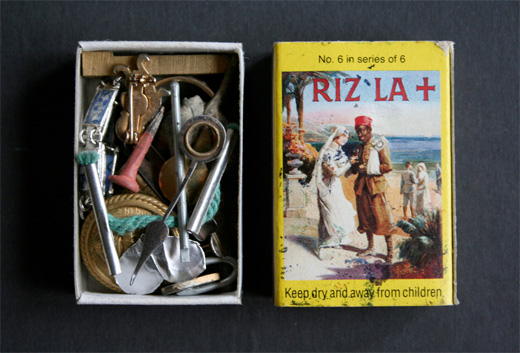 Copyright Art Nahpro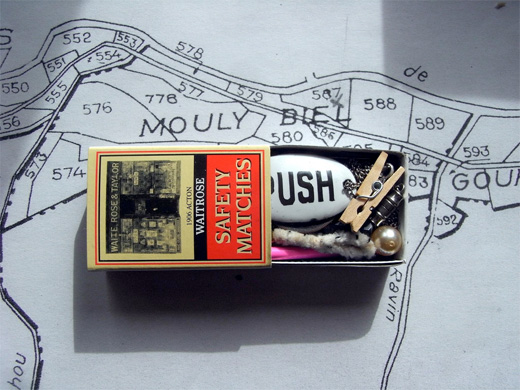 Copyright Daviddb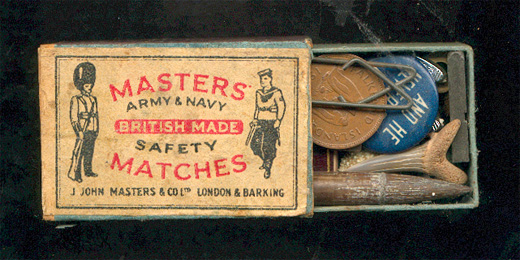 Copyright Alan.89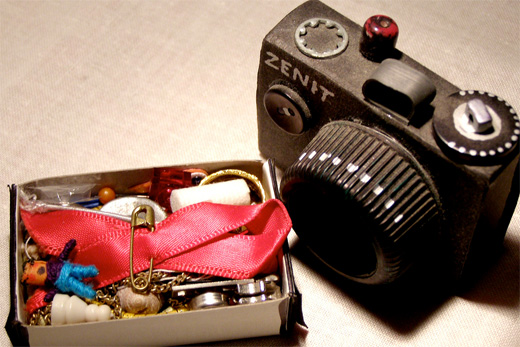 Creative Commons: Auntie P.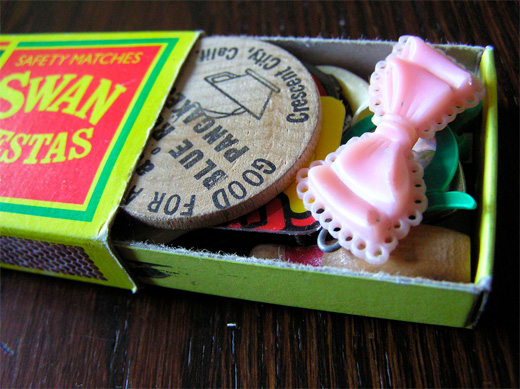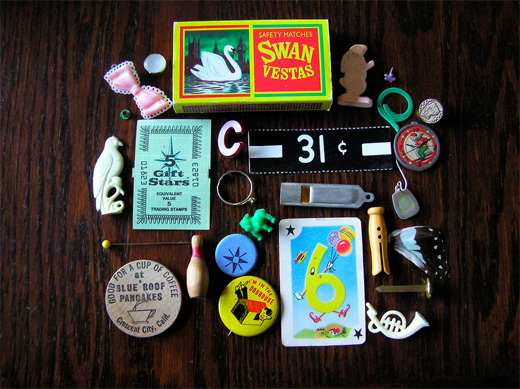 Both last pictures: Copyright Double Winky