Carbon neutral & solar powered hostings in Switzerland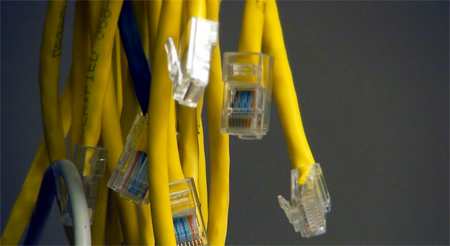 For the moment, I'm using Infomaniak as my web hosting provider. I've always been very happy with their services. But every once in a while, I'm considering the fact of moving my files to a new server. A carbon neutral & solar powered web hosting.
Here are the ones I found in Switzerland:
www.websolaire.ch (website offline) – The service was launched this year. The website is nice an clear. Did anyone try this one?
www.horus.ch – The pioneer of solar powered web hosting in Switzerland. Old school website… 🙁
www.evok.com – A company based in Fribourg. The provide a hosting only powered with renewable energies
www.itfactory.ch – Based in Nussbaumen (Turgau), fully solar powered and carbon compensated hosting.
www.netzone.ch – They offer to power your hosting with the sun for CHF 1 more per month
www.Infomaniak.ch – They are not « carbon neutral», but I think they are pretty "green". Here you will find the explanation why (FR) . I won't change my hosting this time. I'm just hoping Infomaniak will still improve their environmental friendliness.
Please let me know your experiences, what hosting you are using, and how « green » they are.
Does someone know what the carbon footprint of a website is? How it could be calculated? I found some informations on Click4Carbon (Site offline) but I'm not sure they are really reliable. This website offer you to offset your servers emissions.