mikro defio : get (mikro) challenged, daily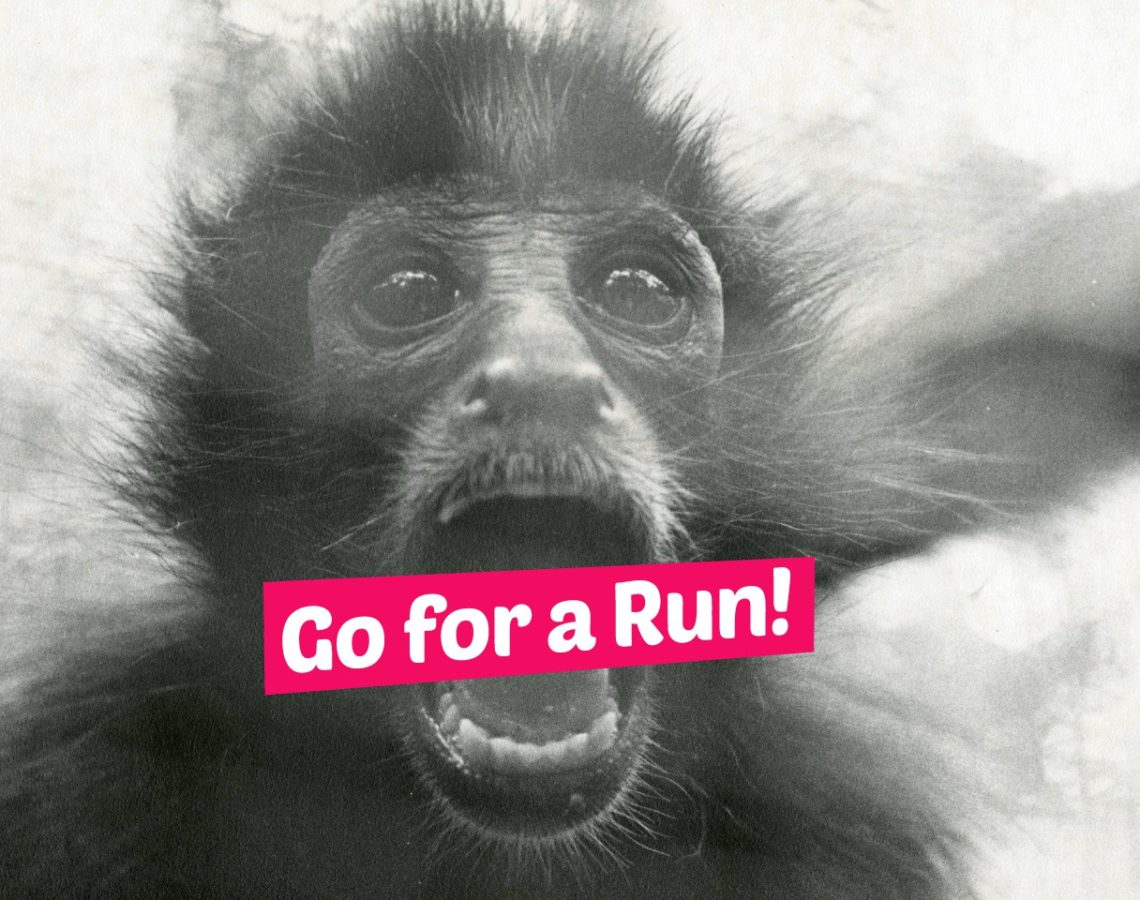 I had this little side-project on my bucket list for quite some while already. As far as I remember the first time this idea popped up was on a beach in the south of Sri Lanka. In 2012… But I never took the time to build it.
Tadam! Here is mikro defio.
A site that will (mikro) challenge you every single day of the year, of your life, of the universe. Each morning at 8am, a new challenge is shared. Now it is up to you to decide if you accept it or not.
Get (mikro) challenged now ! (website offline)
Note: the whole thing is still in work-in-progress. Please send me all your suggestions (website offline). They are very welcome.