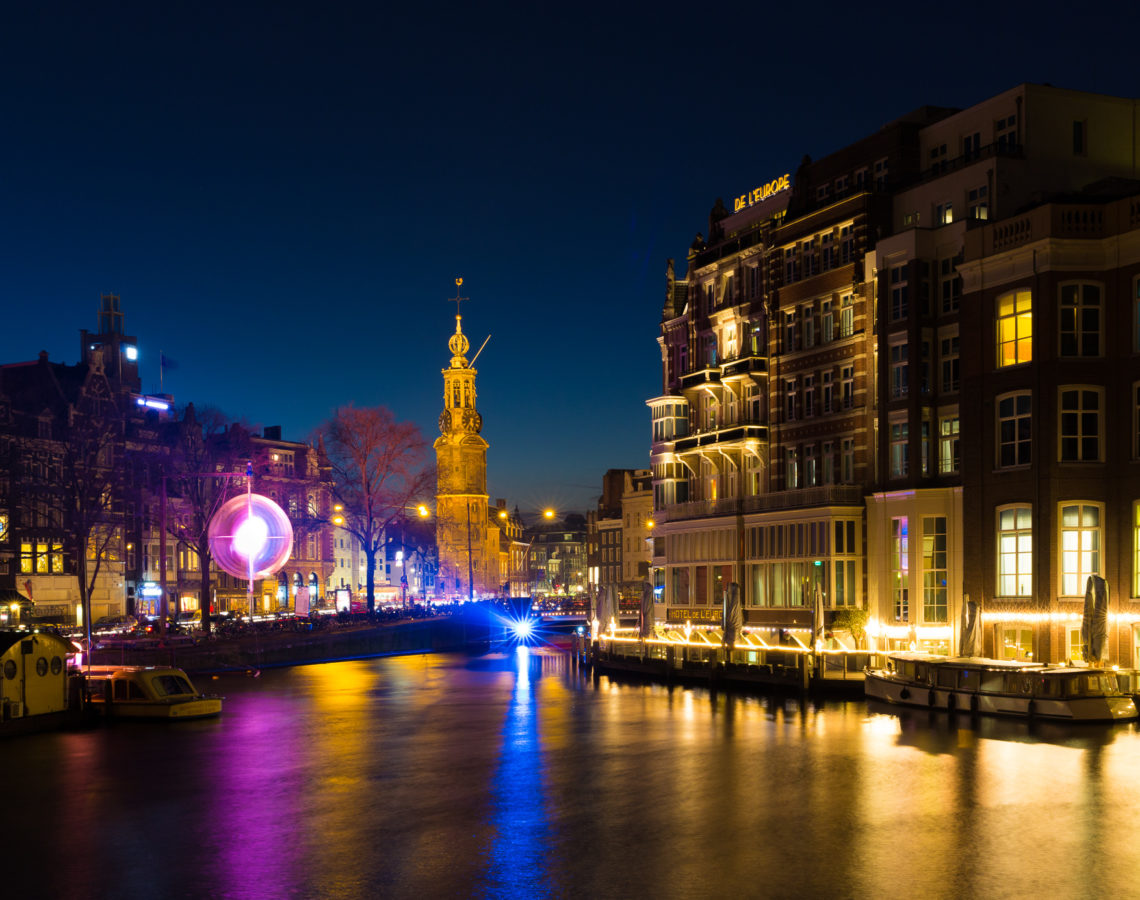 After almost 2 years living and working in Amsterdam it is now time for a change. As of July we (I & the Girl) will move to Basel in Switzerland. Exchanging Pannekoeken for Basler Lakerli, Dutch for SwitzerDutch (sounds almost the same) and Kings Days for Carnaval.
For those who don't know Basel: This city is the paradise of Pharma Industry (!), dry sweets (!!) and Vitra chairs (!!!). Don't worry, from July on I will share pictures.
If you have any contacts in Basel: they are more than welcome. For us is Basel almost like a new country.
PS: "Doei doei" means "Bye Bye"
A litte retrospective in pictures