540 days of work, then a 2 month break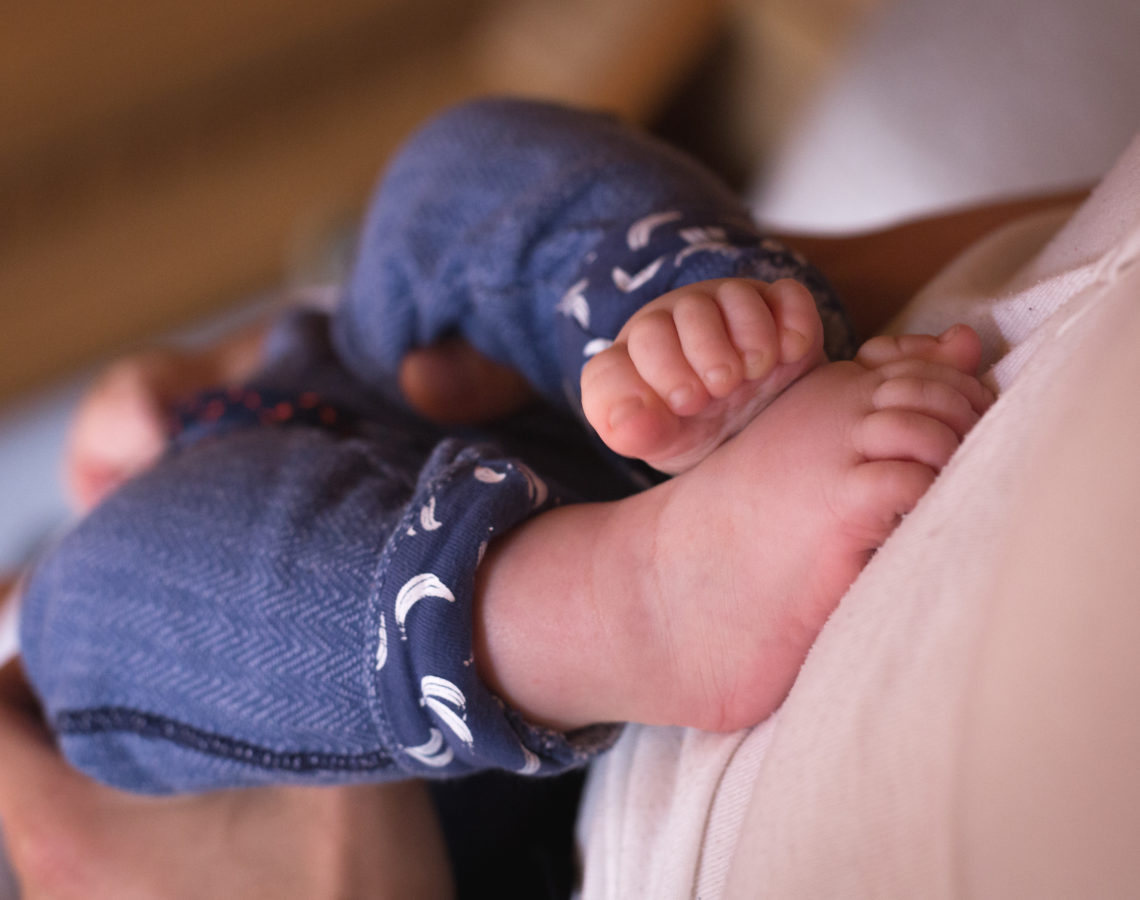 Every month, the second point on my goal-list is to write a blog post and send a newsletter. You will be quick to note this never has been done. Client work always gets the priority. But it should not, not always.

540 days of freelancing
Since my last review in September, I did:
Continue to work for Initium (watchmaking classes). They just launched a new set of classes for automatic watches.
Help improve the online presence of Web Essentials which relaunched its website last week.
Build a website for the Mietshaüser Syndicat in Basel.
Give a couple of coaching on social media and online communications.
Launch and improve Adwords campaigns for several clients.
Some cool new projets are in the pipeline, but they will have to wait a little bit (read below).
Launch a new event series
Previously I was hosting and promoting the local chapter of the Swiss Tech Association. But since 2017, I've launched a new series of talks. Drinks + Tech aims to gather the Designers and developers in the same room. Our first talk will be held next Thursday. Selena Savic will be talking about Design and Discomfort. (Please feel free to PM me for free tickets.)
"I will show how online sharing platforms make our clicks intentionally uncomfortable" Selena Savic
But now a short break
My son was born a little more than 4 months ago. In order to get used to this new paradigm, (to try) to learn the needed new skills and help the transition back to work of my wife: I decided to take a 2 month paternity leave.
Playing with the child, going for walks in the sunny spring weather or just chilling on the Rhine side. Sounds easy right? Don't be fooled. It is a really nice moment, but some days I'm more tried than on the most intensive business day. Guys, you should give it a try…
Since it is really hard to leave all client work aside for 2 months as a freelancer, I continue to work every Fridays.
Paternity leave, make it happen
The country I live in (Switzerland) doesn't provide any paid leave to male employees. However most companies will grant you 1 day (it a joke right?!!!). The more progressive ones, for exemple Liip, will pay you during 20 days. It is still to short in my opinion, but a good start. But anyway, as a freelance I won't be able to claim this money.
If you think this is ridiculous (and you are Swiss), I invite you to sign the petition on conge-paternite.ch.