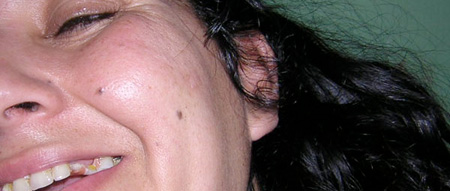 [eng] Found Photos is a website where it's author is gathering lost pictures. Photos the photographer wouldn't really be proud of. But they have a sense of authenticity, it's raw material. No Photoshop, no makeup, this is real life!
[fr] Un petit poste très illustré pour vous parler du site Found Photos. En gros, il référence des images trouvées sur internet. Des photos que ses propriétaires ont « perdu ». La photo moche de Anita avant le maquillage, la fin de soirée entre potes floues avec une ligne d'horizon pas vraiment à niveau… On retrouve une l'authenticité certaine dans ces images: pas de photoshop, pas de maquillage, que du brut.
Voici quelques exemples (recadrée) pour l'occasion.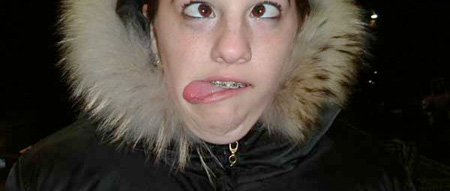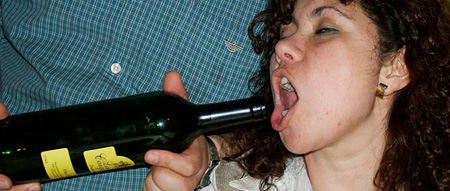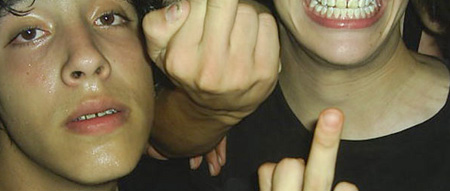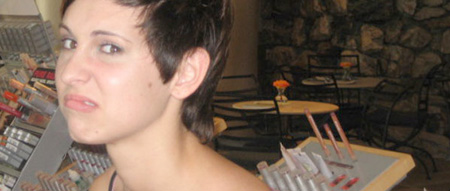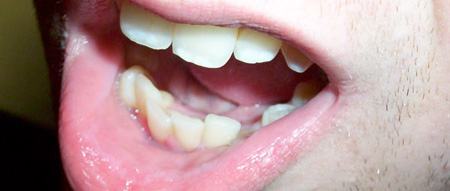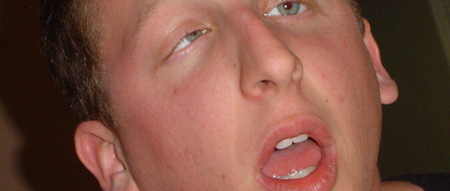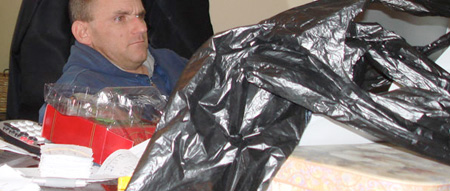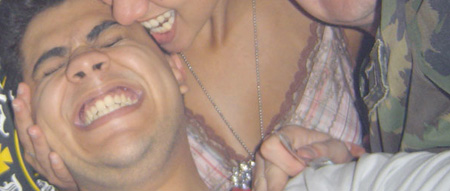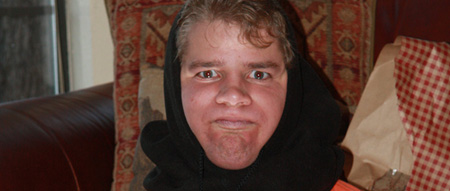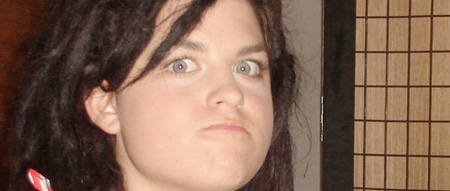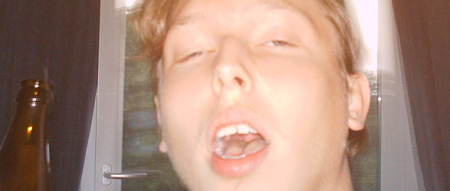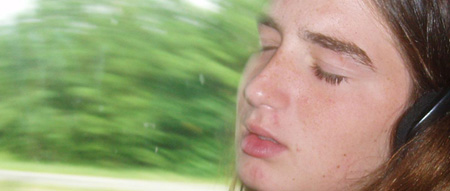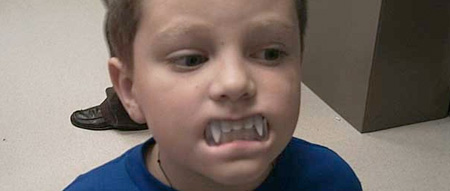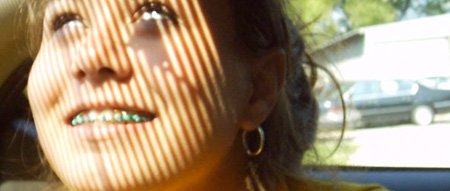 La visite continue sur Found Photos