Ca va LIFTer sec! DIE Konferenz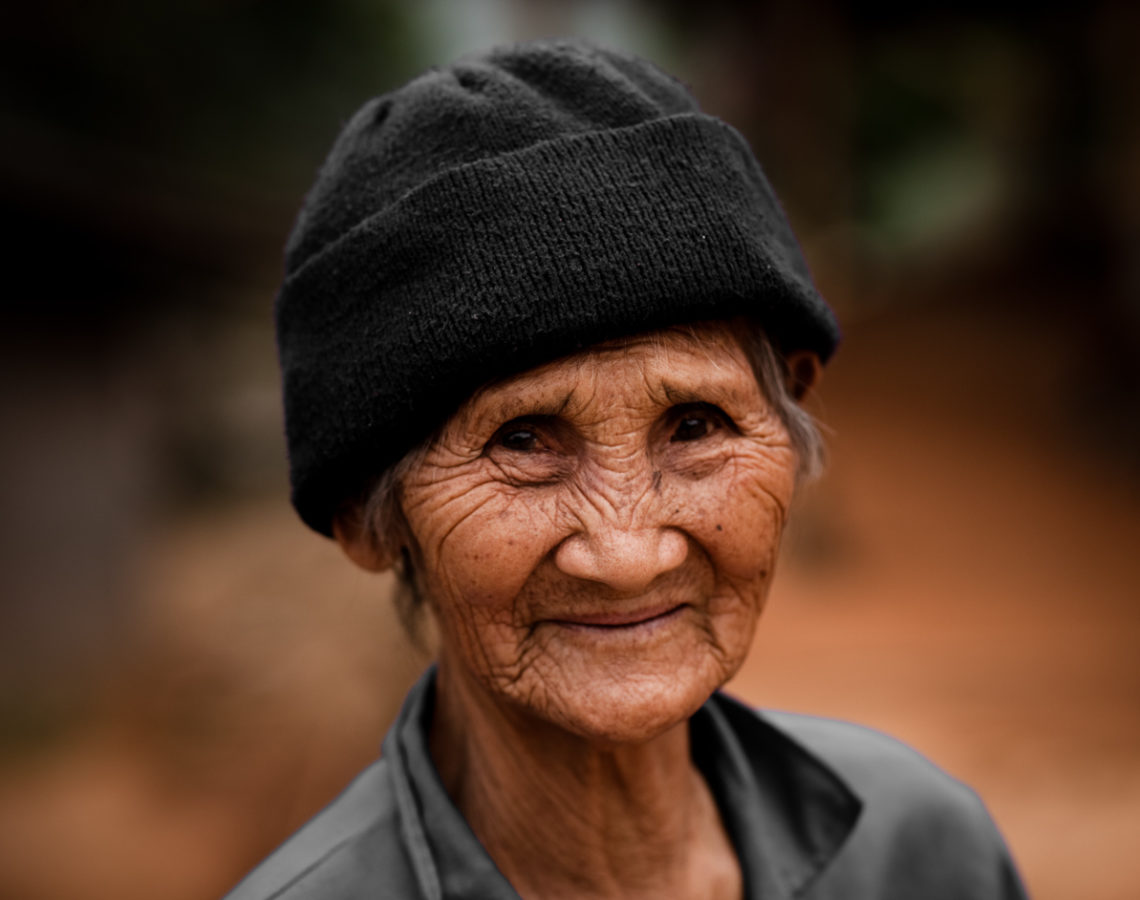 En gros, s'il y a une conférence à laquelle il faut participer c'est bien celle-là. J'y étais en 2007, envoyé en mission par mon ancien employeur. J'ai trouvé très bien, donc me voici de retour en 2010. Une bonne occasion de s'ouvrir l'esprit.
Cette année le thème est «Connected people », that's full social-media/network comme sujet. Il va y avoir de bonne chose à apprendre, mais surtout des personnes intéressantes à rencontrer. D'ailleurs, les conférences on y va pas pour les conférenciers non ?
Beaucoup de workshops et de sessions auxquelles assister, Enfin, il faut bien en choisir certaines. Voici un premier jet:
Mercredi 5 mai
La Alp ICT Venture night
Et le bien sûr la fondue….
Jeudi 6 mai
Workshop – How intelligent is your company?
Greenpeace social media strategy and on-line campaigns avec Claudia Sommer de GreenPeace Deutschland
What does and does not work in mobile participation avec Katrin Verclas de Mobile Active
Vendredi 7 mai
Workshop – Corporate culture of the future
Metareciclagem: hacking to climb the social ladder in Brazil avec Felipe Fonseca
Mais il faut aussi se laisser surprendre! On verra bien. Si vous venez aussi, n'hésitez pas à m'ajouter à vos buddies! Et si ce post vous à donné envie, il reste encore quelques places. Alors faites vite et rejoignez nous!
Picture by http://www.flickr.com/photos/glouk/ / CC BY-NC-ND 2.0