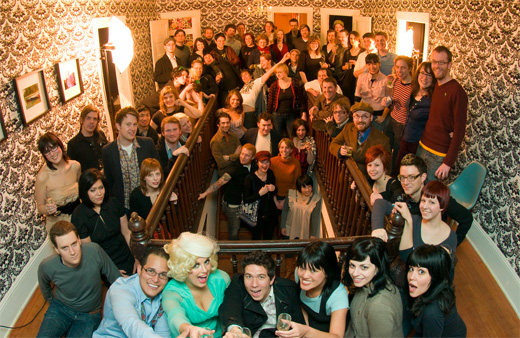 You can somehow define someone by the websites he visits, the blog he reads. It gives you an inside view of his interest centers. Here's the selection of blogs I read. At the moment there are only 40 feed in my reader, but the number is rising. And it's already though to catch up with all this content. How many blogs do you read?
Label
Name – Language – Why it's in my RSS reader
Design  / Web / Marketing
Sustainability / CSR
Simplifier pour durer – FR – Because he's interested in simplifying our way of life in order to get sustainable.
Social Media 4 Good – EN – Because it gives me an inside view on how the major UN organization work with social medias
Responsables ou pas – FR – Because they post on top such as Green-washing, viral green marketing, CSR. Cool stuff.
Art / Travel / Divers